Search All WALX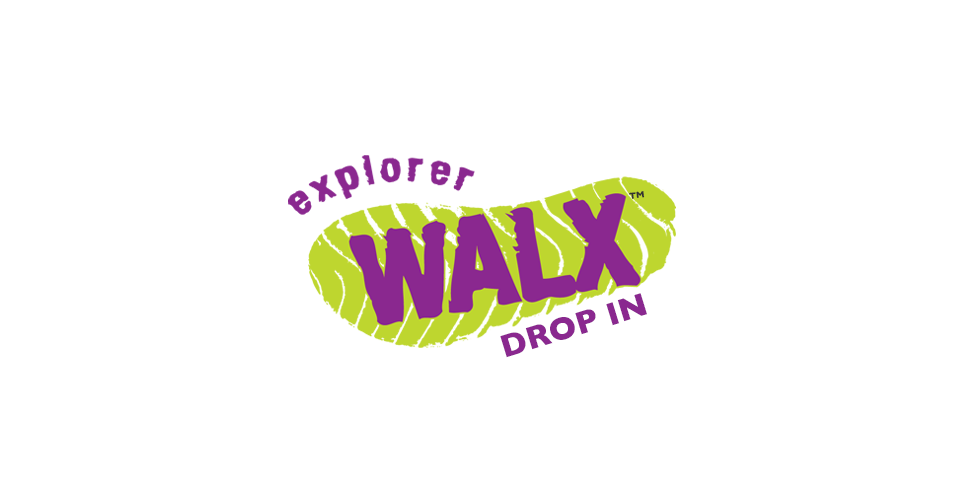 Quick Info:
2 Miles
Fri 30th April
10:00 AM - 1:00 PM
High Peak Junction Car Park, Lea Road,, Cromford, Matlock, Derbyshire, DE4 5HN
Only 13 places remaining!
Walk Description:
This is an exhilarating walk in an area steeped in history through a wide variety of Derbyshire scenery, passing through rich woodland at various heights, giving glorious panoramic views over the surrounding countryside.
There is so much to see on this enjoyable walk, which picks out many of the places associated with Florence Nightingale and her family, while exploring the lovely countryside around Lea.
From the Cromford Canal, we walk up the Nightingale Arm of the canal, built by Peter Nightingale the great uncle of Florence. It originally stretched to Smedley's Car Park, where the second Peter Nightingale had a Hat Factory making military hats. The Nightingale family also founded the factory at Lea Bridge and had a lead-smelting business nearby. Leaving the road behind, the walk takes you through the grounds of Lea Hurst, where Florence and her parents lived during the summer months.
After climbing a flight of steps at Holloway, a series of fields are crossed to Lea, where the Jug and Glass Inn stands at the end of a terrace of former weaver's cottages built by the Nightingales. Smedley's Mill was revitalised by the remarkable John Smedley, in the early 1800s; he went on to build and run the Hydro at Matlock Bank, and Riber Castle as a retirement home.
Crossing a picturesque set of stepping-stones in a delightful dell we reach the unusual Dethick Church and continuing, through Coumbs and Bows Wood in the spring will be enhanced by the sight of the abundance of bluebells - a sight to be seen! The bluebells create lakes of colour beneath the slowly unfolding canopy of green.
Take time in the afternoon to visit Cromford Mills, the world's first water-powered cotton spinning mill, developed by Richard Arkwright in 1771 in Cromford, Derbyshire, England. The mill structure is classified as a Grade I listed building and is part of the Derwent Vally Mills UNESCO World Heritage site. This area is steeped in history and so much to see and do.
This walk is a 30-minute drive from Thorpe, Ashbourne.
We are currently using the APP called WHAT3WORDS to help locate find locations. Please copy this link ///notices.draw.segmented or click here once downloaded the APP. The three-word address refers to an exact 3m x 3m location.
Please note there are a couple of short strenuous sections and a series of steps to climb, see gradients.
Miles: 6 miles
Gradients: lowest 251ft Highest 792ft Total ascent 1115ft
Stiles: 4 squeeze, 4 steps.
Lunch - Bring a Picnic, a kiosk is open for hot/cold drinks or light snacks.
Toilets: Yes
Pay and Display car park.
4 hrs - £3.00
Please wear appropriate clothing for the weather conditions at the time.
LATE CANCELLATION POLICY: WALX Derwent and Dales have a late cancellation policy whereby full price will be paid for any walks cancelled within 12 hours of the start of the walk. Any refund will be at the discretion of WALX Derwent and Dales and will be dependent on the cancelling client making contact with us before cancelling.
Sam Armstrong 07860478409