Search All WALX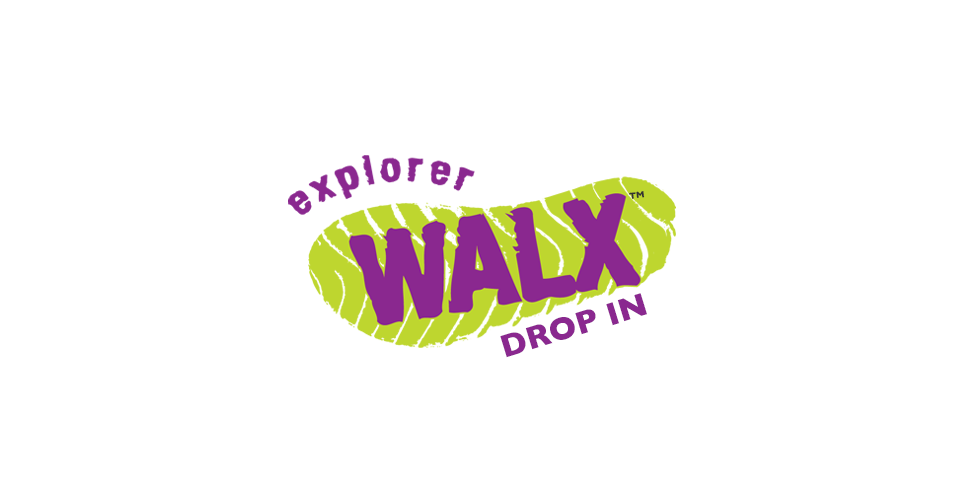 Quick Info:
2 Miles
Fri 30th April
11:00 AM - 2:00 PM
3 Monsal Trail, Bakewell DE45, UK
Only 11 places remaining!
Walk Description:
Starting at Hassop Station Café, it is a large former railway station in a rural setting on the B6002 near Bakewell & Chatsworth. Originally on the Derby to Manchester mainline between Bakewell & Great Longstone stations.
It was the station for Baslow and one of the three stations for Chatsworth, the home of the Duke of Devonshire, the others being Rowsley & Bakewell. Closed to goods traffic in 1964 and now a café.
Here we have the option of having breakfast before we start - please inform June Holden.
An easy start along the trail towards Bakewell past Holme Hall which is a grade 1 listed privately owned Jacobean Manor. Along the river to the delightful Ashford in the Water and onto Monsal Head, with quite magnificent views of the Monsal Dale valley and another opportunity for a coffee stop.
Heading back via Great Longstone to Hassop station where we are all welcome to stay for a bite to eat.
Miles: Approx 8 miles
Gradients: lowest 407ft Highest 912ft Total ascent 912ft
Stiles: 3 approx.
Terrain: Moderate walking along paths and through fields where livestock can graze. Some roadway. A stretch of cycling path along the Monsal Trail.
Refreshments: Hassop Station Cafe, hobb's Cafe.
Toilets: Hassop Station Cafe, Monsal Head
Parking Location: A really useful APP called WHAT3WORDS can direct you straight to the location. Click on this link or copy this code https://w3w.co/imparting.garage.quiet The three-word address refers to an exact 3m x 3m location.
Please wear appropriate clothing for the weather conditions at the time.
LATE CANCELLATION POLICY: WALX Derwent & Dales has a late cancellation policy whereby full price will be paid for any walks cancelled within 12 hours of the start of the walk. Any refund will be at the discretion of WALX Derwent & Dales and will be dependent on the cancelling client making contact with us before cancelling.
June Holden
07802 411879