Search All WALX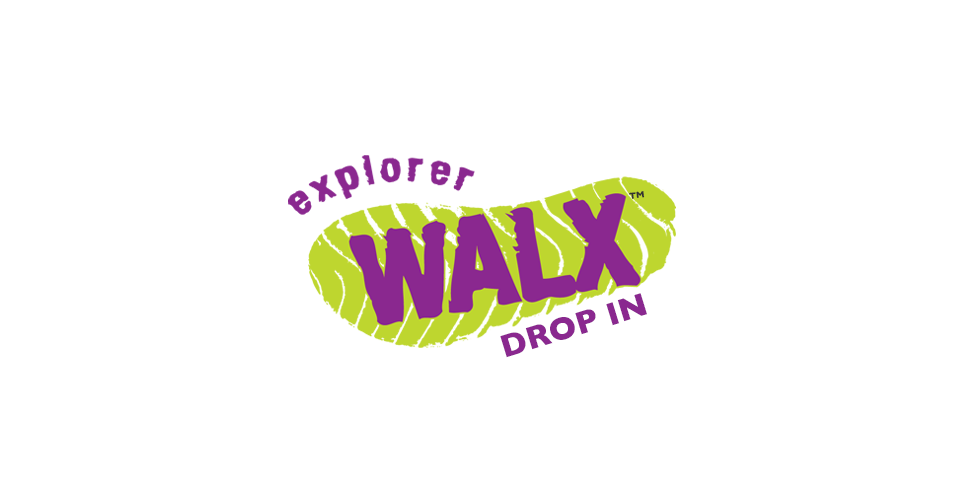 Quick Info:
2 Miles
Fri 30th April
12:00 PM - 3:00 PM
Ilam Hall Camp Site, The Oaks, Staffordshire Moorlands DE6 2AZ, United Kingdom
Only 15 places remaining!
Walk Description:
This is one of the great Peak District walks in the Staffordshire sector of the National Park. Starting from Ilam Park at the National Trust Car Park (free to members) heading west along Paradise Walk. Upstream there are two weirs and just above the second are the 'Boil Holes', where the water from the Manifold and Hamps rivers resurges, having flowed underground for several miles. As we follow the river further along the Manifold Trail and through the tiny Hamlet of Castern you will find in spring/summer that it contains nothing but a few stagnant pools.
Continuing along the Manifold Trail passing the ruins of Throwley Old Hall is Staffordshire's only surviving example of a large medieval manor house yet is little known by all but those living in this picturesque corner of the Manifold Valley. Throwley was first recorded as a residence in 1203 when Oliver de Meverell settled here. It was probably a dwelling for years prior to that – the Manifold Valley being an area rich in archaeological relics including the Burial Grounds of Castern, whilst in the area around the Hall there are traces of a deserted medieval village. Look out for the limestone outcrop of Beeston Tor halfway around and the early flowering cowslips on the limestone banks of the Castern Nature Reserve.
The walk is notable for the excellent views throughout the route.
Soak up the history of Ilam and its medieval buildings at the end of the walk before enjoying a cuppa at the NT café.
Refreshments are available at The Manifold Café, Ilam.
Distance 7 miles
Terrain: Quiet lanes, trails, fields.
Lowest 452ft
Highest 1007ft
Total Ascent 1547ft
WALX Derwent and Dales have a late cancellation policy whereby full price will be paid for any walks cancelled within 12 hours of the start of the walk. Any refund will be at the discretion of WALX Derwent and Dales and will be dependent on the cancelling client making contact with us before cancelling.