Search All WALX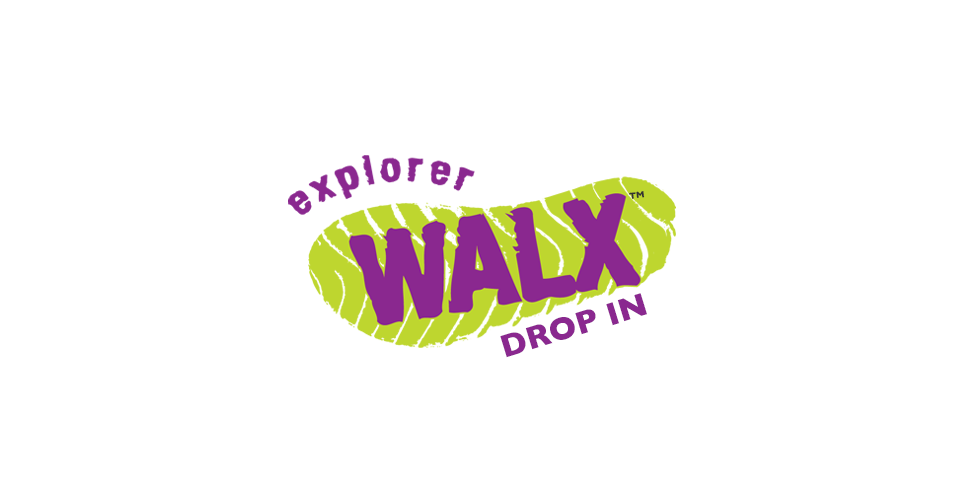 Quick Info:
2 Miles
Fri 30th April
1:00 PM - 3:00 PM
Hope Dale Hollow, Staffordshire Moorlands DE6 2GB, United Kingdom
Walk Description:
Starting in the small hamlet of Milldale you soon approach the Viators bridge, best known named after a character in the bestselling book The Compleat Angler by Izaak Walton. Records show that there was a mill to the north of Viator's Bridge by 1775.
The mill ceased to operate in the late 1870s, but 50 years later it was still standing, although derelict by that time. The remaining millstone wheel is still to be seen lying by the riverbank. The buildings to the left of what used to be part of the mill have been converted into a National Trust Information Barn. Two centuries ago lead was smelted and ochre extracted from iron ore in this shadowy hollow in the hills. The Dove ran orange, mills clattered, chimneys smoked. Standing on the bridge and surveying the peaceful, silent settlement today, that all seems impossible.
Heading south you'll follow the main path down the River Dove which, a very pleasant stretch of Dovedale with high limestone crags on either side. When reaching the footbridge look from the eastern side of the river you'll see Ilam Rock on the western side.
Walking up Halldale with wooded slopes on one side and open grassland on the other this is a pleasant dale and typical of the "White Peak" with dry stone walls adding that essential character of the area. The walk is completed by a steady climb out of Halldale onto another tiny hamlet of Stanshope, little more than a cluster of farms and a Hall which dates back to the 1500s.
Distance: 4 miles
Parking: Milldale.
WHAT3WORDS APP can direct you straight to the location. Click on this link Or copy this https://w3w.co/conquest.corrosive.spoiler
The three-word address refers to an exact 3m x 3m location.
Terrain: Moderate walk starting on a quiet lane and a limestone trail. Please note that there is a long steady ascent in this walk and a shorter one. Fields and farmland where livestock may be out.
Stiles:
Toilets: Milldale, by the bridge.
Gradients: Lowest ft Highest ft Total ascent ft
WALX Derwent and Dales has a late cancellation policy whereby full price will be paid for any walks cancelled within 2 hours of the start of the walk. Any refund will be at the discretion of Samantha Armstrong and will be dependent on the cancelling client contacting us before cancelling.
Ali Beck
07812 558663