Search All WALX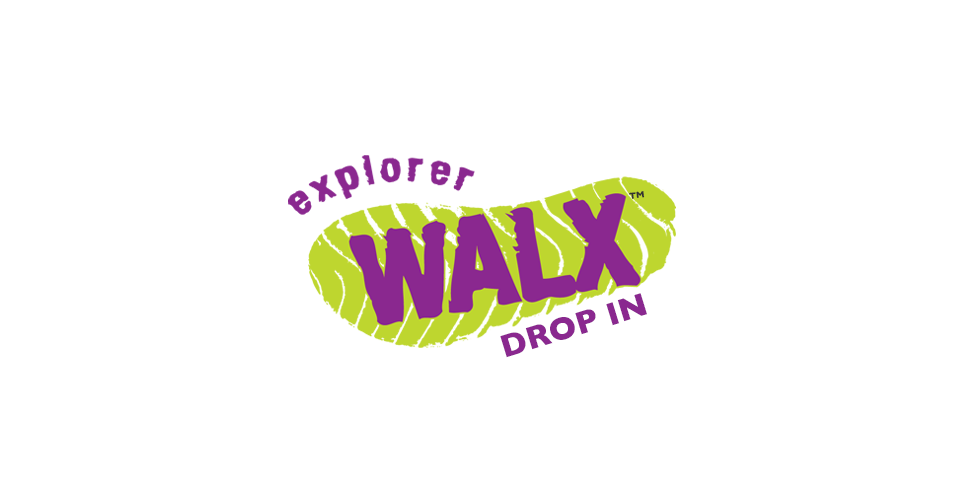 Quick Info:
3 Miles
Sat 1st May
9:00 AM - 10:00 AM
Narlow Lane Car Park, Narlow Lane, Thorpe DE6 2AT, United Kingdom
Walk Description:
Colin has been delivering Speedhyking regularly and would like to share the techniques with you to give you a taste of how to improve your Cardio Fitness, protect your joints, surpass yourself and Improve your hiking abilities. You can set yourself increasingly difficult challenges and exceed your limits, you will get your adrenalin pumping and feel satisfied with your efforts without harming your body.
It is a fast-paced hike you will naturally adjust your speed according to the slope and type of terrain. Going uphill, you can attack the slope by maintaining a high tempo. Then, make sure you enjoy yourself as you speed downhill at an exhilarating rate!
Prerequisite to book this session if you wish to join Colin on the Speehyke Walk on Sunday 3rd.
Gear: Think light, shoes with a good grip, low weight and flexible. Please bring some water.
Poles – Notify Colin if you do not have your own.
Terrain: Open access land, sheep grazing area, some uneven ground and hills.
Toilets: None available at the Car Park.
Parking Location: A really useful APP called WHAT3WORDS can direct you straight to the location. Click on this link Or, copy this code https://w3w.co/marine.warned.observer The three-word address refers to an exact 3m x 3m location.
Feedback from participants:
"I've learnt loads about pole types, pole technique and body posture right through from dynamic stretch warm-up, speedhyke over different terrain and gradients and cool-down stretches. Plus how to best apply what I've learnt".
"Oh, my goodness! I'd have been lost without the poles. Definitely helped with upper body comfort, nowhere near as haunched as I am normally"
"Well, I'm absolutely loving it. Colin is an excellent coach, the people are lovely, the setting is beautiful and it's highly convenient for me. I'm getting a lot out of it".
"They were great on both the ascents and the descents where the terrain was particularly challenging. I was also aware that my posture was much better, where normally I tend to become more stooped. Even in places where I was walking, I felt I was maintaining a much better pace than I would have been without the poles"
"I thoroughly enjoyed yesterday's session and definitely want to do more. It was a mental work-out as well as a physical one and great fun too".
WALX Derwent and Dales have a late cancellation policy whereby full price will be paid for any walks cancelled within 12 hours of the start of the walk. Any refund will be at the discretion of WALX Derwent and Dales and will be dependent on the cancelling client making contact with us before cancelling.
Colin McLean 07950 492322