Search All WALX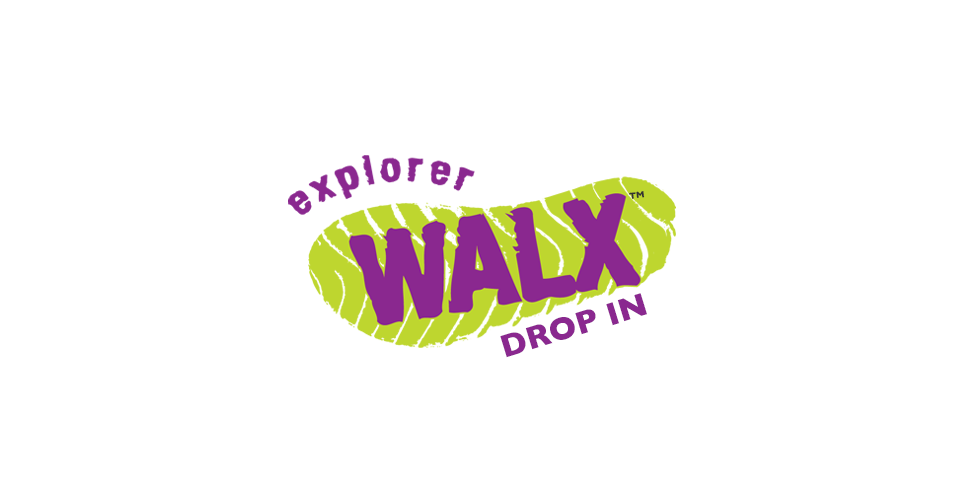 Quick Info:
2 Miles
Sat 1st May
10:30 AM - 12:00 PM
Narlow Lane Car Park, Narlow Lane, Thorpe DE6 2AT, United Kingdom
Walk Description:
Starting from Narlows Lane Car Park, Thorpe, Colin will take you to into the open-access area to 'try out several hills' and down to the valley bottom along the Dove.
Using your new skills and taking time amongst other new Speedhykers to really master the skill. Whilst this walk isn't long, it will give you time to gain confidence. Ideal if you want to push your own limits more and learn how to master more challenging terrain.
If you have a goal or a challenge this Summer, this is the ideal way to improve your pace.
Prerequisite: You must have attended the technique session on Saturday (or to have previous Speedhyke experience) to book this walk.
Distance: 3 to 4 miles Elevations: Lowest 428ft Highest 706ft Total Ascent 590ft Terrain:
Open access land, can be rough in some places underfoot, farmland and paths.
Toilets: None in the Car Park, The Old Dog Pub - if open.
Gear: Think light, shoes with a good grip, low weight and flexible. Same for the backpack, no more than 25ltr, low compression straps keeping it close to your body, built-in hydration pack or side pockets for easy access to water. Jacket - breathable, perhaps zipped air vents. Parking Location:
A really useful APP called WHAT3WORDS can direct you straight to the location. Click on this link Or, copy this code https://w3w.co/losing.reports.spokes The three-word address refers to an exact 3m x 3m location.
Feedback from participants:
"So much more challenging than going to the gym and so much more enjoyable being outdoors" "I've learnt loads about pole types, pole technique and body posture right through from dynamic stretch warm-up, speedhyke over different terrain and gradients and cool-down stretches. Plus how to best apply what I've learnt".
"Oh, my goodness! I'd have been lost without the poles. Definitely helped with upper body comfort, nowhere near as haunched as I am normally"
"Well, I'm absolutely loving it. Colin is an excellent coach, the people are lovely, the setting is beautiful and it's highly convenient for me. I'm getting a lot out of it".
"They were great on both the ascents and the descents where the terrain was particularly challenging. I was also aware that my posture was much better, where normally I tend to become more stooped. Even in places where I was walking, I felt I was maintaining a much better pace than I would have been without the poles"
"I thoroughly enjoyed yesterday's session and definitely want to do more. It was a mental work-out as well as a physical one and great fun too".
WALX Derwent and Dales have a late cancellation policy whereby full price will be paid for any walks cancelled within 12 hours of the start of the walk. Any refund will be at the discretion of WALX Derwent and Dales and will be dependent on the cancelling client making contact with us before cancelling.
Colin McLean 07950 492322