Search All WALX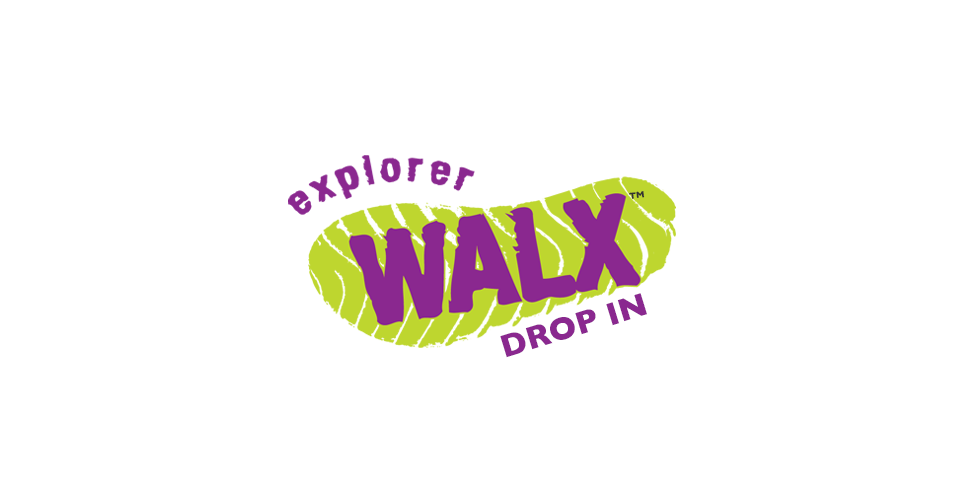 Quick Info:
2 Miles
Sat 1st May
11:00 AM - 3:00 PM
Carr Lane, Staffordshire Moorlands DE6 2AF, United Kingdom
Searching for gallery images
Walk Description:
The Manifold Valley although in North Staffordshire is still in the Peak District. It is a lovely steep-sided valley with the River Manifold running through its bottom. The river, known for its limestone beds, rises on Axe Edge near Buxton and flows south for 12 miles parallel with its sister river the River Dove to where they both meet at Ilam.
Long ago the Manifold Valley was a site of industry and hard work due to its unique geology but jump forward a century or two and we are able to discover peace and tranquillity in one of the Peak District's most beautiful places.
We will be walking past Wetton Hill, along to Ecton, a tiny hamlet and like Wetton is in the Staffordshire Peak District and situated below Ecton Hill on the Manifold Way. Copper and lead mining was the main industry in the Manifold Valley and the mines were some of the richest in the country. Then along the Manifold Way which opened in 1937 and to Thor's Cave, a natural cavern and classified as a Karst cave. Once the home of St Bertrum, the Saxon King from Mercia who became a pilgrim in this area.
Starting in the village of Wetton from the Car Park on Grindon Rd and finishing with a cuppa in the Tea rooms. Please bring a picnic for lunch or buy a light bite or The Wetton Mill Tea Rooms 3/4 of the way around the walk.
Miles: 6.5 miles
Gradients: Lowest 590ft Highest 1141ft Total ascent 1538ft
Stiles: 6
Toilets: Public toilets in the small car park on the Grindon Rd.
Lunch: Wetton Mills Tea Rooms
Parking: Carr Lane in the free car park. Meet at the cafe to start the walk.
For the exact location use the APP called WHAT3WORDS please use this link. Or, copy this code https://w3w.co/rich.fail.precluded The three-word address refers to an exact 3m x 3m location. tap the link or enter the 3 words into the free waht3words app to find it.
Please wear appropriate clothing for the weather conditions at the time.
LATE CANCELLATION POLICY: WALX Derwent & Dales has a late cancellation policy whereby full price will be paid for any walks cancelled within 12 hours of the start of the walk. Any refund will be at the discretion of WALX Derwent & Dales and will be dependent on the cancelling client making contact with us before cancelling.
Sam Armstrong
07860478409