Search All WALX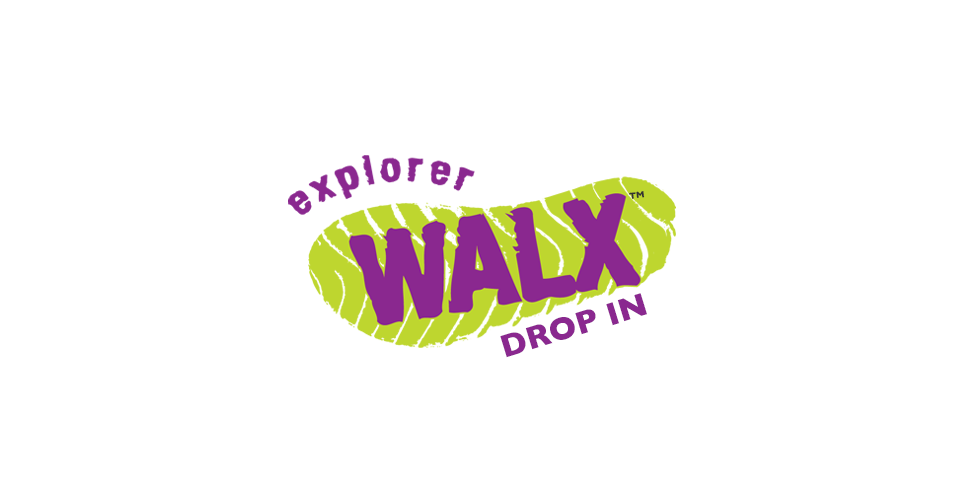 Quick Info:
3 Miles
Sun 2nd May
11:00 AM - 2:00 PM
1840 Darfield Ln, Ashbourne DE6 1RA, UK
Only 9 places remaining!
Walk Description:
Starting at the Tissington Trail car park walking to see all the different places of interest, and making our way through the centre of the village towards the end.
You will be given a brief introduction and visit to the Wells some history of the Well Dressings. A tradition that is practised in many Derbyshire and Staffordshire villages and is thought to be a custom dating back to very early times.
The walk will include a visit inside St Mary's Church, and you will walk past Tissington Hall, built in the Jacobean times. Owned by the Fitzherbert family where the current occupant is Sir Richard & Lady Fitzherbert and their family.
As we pass each of the various places June will share her knowledge of the village and will be able to describe how it used to be when she lived there as a child. How Edward & Vintage 1940's sweet shop, The School House and On a Wick & Prayer premises have changed over the years.
Once we have walked through the main street of the village, we will go north across the fields to join the Tissington Trail for a short distance taking in the spectacular views towards Parwich Village. Re-entering the village from the north into Chapel Lane and visit the Methodist Chapel, travelling down past Tissington Butchery and ending at the Village Duck Pond.
At this location June will incorporate for those that would like to try Tai Chi for Wellbeing (TMW) This is a specially developed 8 piece sequence of movements distilled from the traditional Tai Chi Chuan and is designed to promote physical, mental and emotional health and wellbeing, offering many of the benefits of traditional Tai chi whilst remaining simple and easy to learn.
Following this June suggests that we all go and enjoy the delights of Herbert's Fine English Tearooms www.herbertstearooms.co.uk
Miles: 3 miles
Gradients: Lowest 706ft, Highest 881ft, Total Ascent 297ft
Stiles:
Terrain: This walk has been graded gentle but does go across some fields and uneven ground, otherwise roads and trails.
Toilets: Tissington Car Park
Parking Location: A really useful APP called WHAT3WORDS can direct you straight to the location. Click on this link The three-word address refers to an exact 3m x 3m location.
Please wear appropriate clothing for the weather conditions at the time.
WALX Derwent & Dales has a late cancellation policy whereby full price will be paid for any walks cancelled within 12 hours of the start of the walk. Any refund will be at the discretion of WALX Derwent & Dales and will be dependent on the cancelling client contacting us directly before cancelling.
June Holden
07802 411879