Search All WALX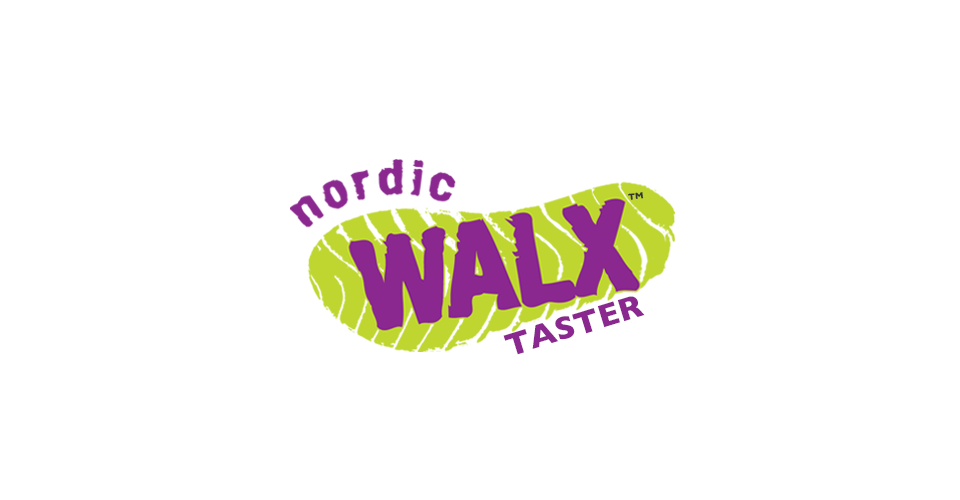 Quick Info:
3 Miles
Sun 3rd January
9:00 AM - 9:45 AM
15 Whitegates Cl, Hythe CT21 6BB, UK
Walk Description:
This 45-minute session will help you understand just how beneficial Nordic walking can be and how it is far more than just a saunter in a park! Come and feel the magic of the poles.
We'd love to share some of the well-being comments from members with different abilities, ages and energy levels, who love the positive healthy changes Nordic walking has made for them.
"I've lost 4 stone 9 months"
"I can tie up my shoe laces without sitting on a chair"
"I have more energy in my 60s than I did as a teenager!"
Please book online in advance.
Your WALX Masters is trained to deliver the Nordic Walking UK FREEDOM programme.