Search All WALX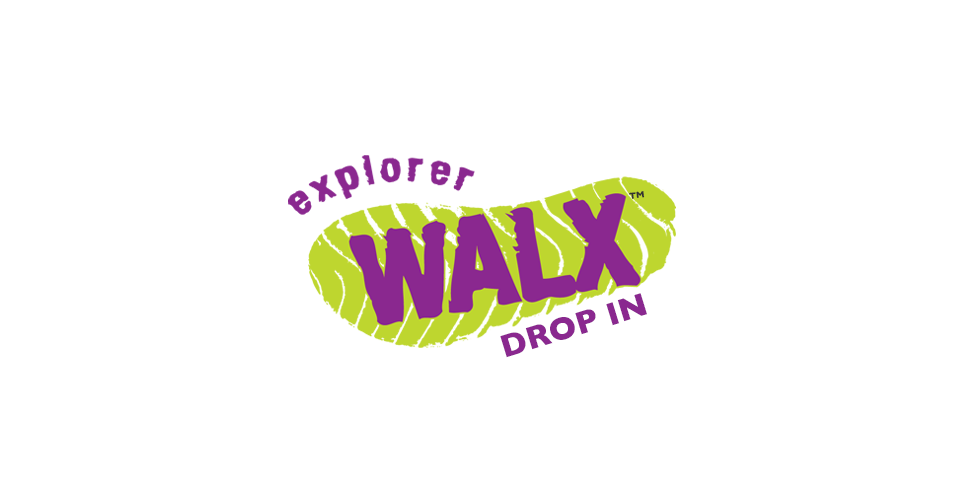 Quick Info:
7 Miles
Sun 2nd May
10:00 AM - 2:00 PM
The Miners Arms Main Road Carsington Derbyshire DE4 4DE
Only 15 places remaining!
Walk Description:
Additional Sunday pub WALX added to combine with the walk starting from Brassington. As that one is now full. Please book onto this walk to have your lunch in an alternative pub in Carsington with your walk starting from this village. The walk will start at 10.15 am although meet at 10.00 am
The description below is for both walks, the difference being is that Sam Armstrong will meet you at the Miners Arms in Carsington with the Brassington group. Walk Leaders from WALX Derwent and Dales will meet and greet you and wait with you at Carsington for Sam to arrive. We will all walk together for the large part of the walk. Sam's group will leave you in Brassington as you continue with the Walk Leaders back to Carsington for your lunch. The start times are staggered to allow the first group to walk to you.
"Nestled in the mid-Derbyshire hills Brassington sits in splendid isolation. The village of Brassington is set on a hillside with its grey limestone houses huddled together clinging and the 900-year-old Church of St James an appropriately dominant presence.
The whole area is steeped in history with evidence quarry's and mines and makes a really fabulous location to start this walk with a very welcoming pub at the end. During our visit along a section of Carsington Reservoir we can stop for a cuppa at the visitor's centre whilst perhaps being enticed into the shops in the courtyard. See also the famous Kugel Stone in the courtyard. This one-tonne sphere of solid granite is able to revolve on a thin film of water pumped into the socket of its stone base.
This walk is to be taken at a leisurely pace and although is 7 miles long Sam anticipates it to take 4 hours due to 'lots of ooh's and ahh's scenery breaks plus the cuppa at Carsington. There is also a bird hide at Carsington of which we can call into where since its opening 215 bird species have been recorded.
Along the way back you will see and possibly hear the blades of wind turbines rotating in the breeze from Carsington Moor, generating power that when captured is transported along a line of pylons striding out with giant steps towards Ashbourne. A succession of hollows, known as 'rakes', marks the site of the now disused Perseverance Mine. These hills have long since been exploited by man through mining and quarrying, leaving behind a legacy of lumps, bumps and earthworks"
Update - This will not be possible to eat indoors with the new ruling. Sam will be in contact with the pub to see if it is possible to have some refreshments outdoors.
Miles: 7 miles
Gradients: lowest 606ft Highest 984ft Total ascent 762ft
Stiles: 10 approx.
Terrain: Moderate walking along paths and through fields where livestock can graze. Some roadway without pavement. Stretch of cycling, horse riding and pedestrian path beside Carsington Water.
Toilets: Carsington Water Visitors Centre or at The Miners Arms
Refreshments: Carsington Visitors Centre, The Old Gate Inn - Brassington
Parking Location: The WHAT3WORDS can direct you straight to the location. The three-word address refers to an exact 3m x 3m location.
Please wear appropriate clothing for the weather conditions at the time.
WALX Derwent & Dales has a late cancellation policy whereby full price will be paid for any walks cancelled within 12 hours of the start of the walk. Any refund will be at the discretion of WALX Derwent & Dales and will be dependent on the cancelling client making contact with us before cancelling.
Samantha Armstrong
07860478409