Search All WALX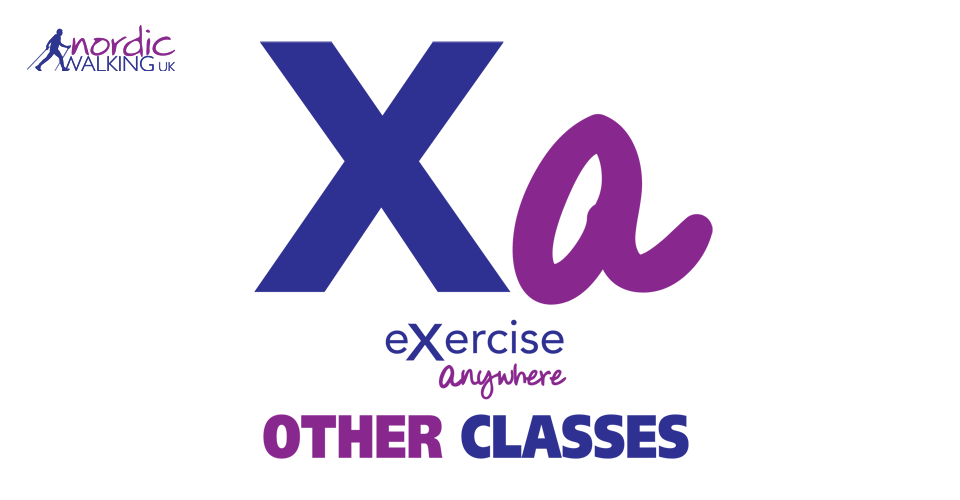 Quick Info:
Online
Thu 10th December
6:30 PM - 7:15 PM
Zoom
Walk Description:
Join us for a 45 min online Smovey session
Smovey is a dynamic fitness product that is like no other. It provides a dynamic upper body workout that gets you fit while helping to burn more calories and stabilize your back and spine. Each Smovey ring weighs 1 lb and includes four metal balls that run freely inside the hollow plastic tubes. Swinging the Smovey rings moves the balls inside the rings creating a varying resistance of up to 10 lbs that is dynamically adjusted based on your strength and condition.
We will be following a video by Smovey Health, with a range of different exercises
You will need your own Smoveys for these sessions. Contact Jane if you would like to buy/borrow some
Click on this link https://zoom.us/j/816995005, you`ll be asked to open/download the app and away you go!
We will start at 9:15am. Please login a few minutes early so you are ready to start on time
Please ensure your PAR-Q is up to date, and let Jane know before the session if you have any concerns
Cancellation Policy
We have a no refund policy for cancellations less than 24hrs before a session. If you need to cancel within this time, please contact Jane directly. DO NOT try to cancel online