Search All WALX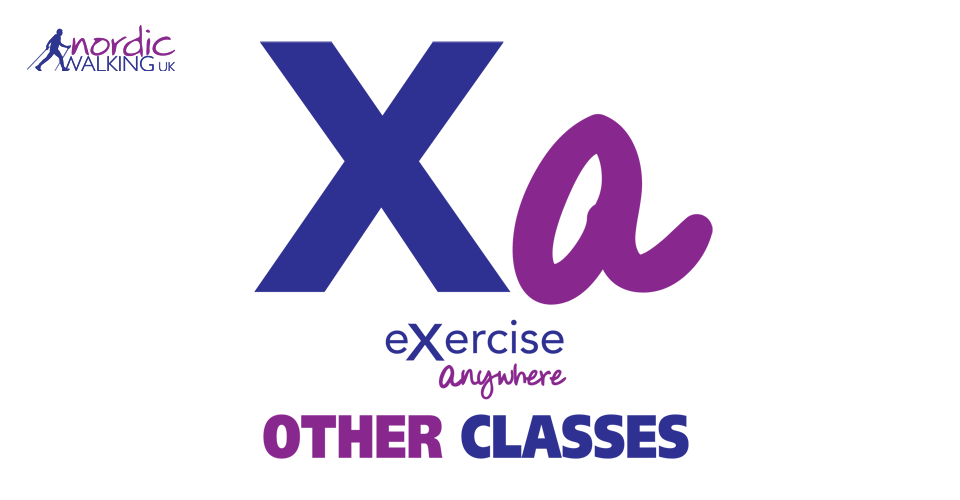 Quick Info:
Online
Mon 7th December
6:30 PM - 7:15 PM
Zoom
Only 11 places remaining!
Walk Description:
Join us for a 45 min online Smovey session
Smovey is a dynamic fitness product that is like no other. It provides a dynamic upper body workout that gets you fit while helping to burn more calories and stabilize your back and spine. Each Smovey ring weighs 1 lb and includes four metal balls that run freely inside the hollow plastic tubes. Swinging the Smovey rings moves the balls inside the rings creating a varying resistance of up to 10 lbs that is dynamically adjusted based on your strength and condition.
You will need your own Smoveys for these sessions. Contact Jane if you would like to buy/borrow some
We will start at 6:30pm. Please login a few minutes early so you are ready to start on time
Please ensure your PAR-Q is up to date, and let Jane know before the session if you have any concerns
Cancellation Policy
We have a no refund policy for cancellations less than 24hrs before a session. If you need to cancel within this time, please contact Jane directly. DO NOT try to cancel online