Search All WALX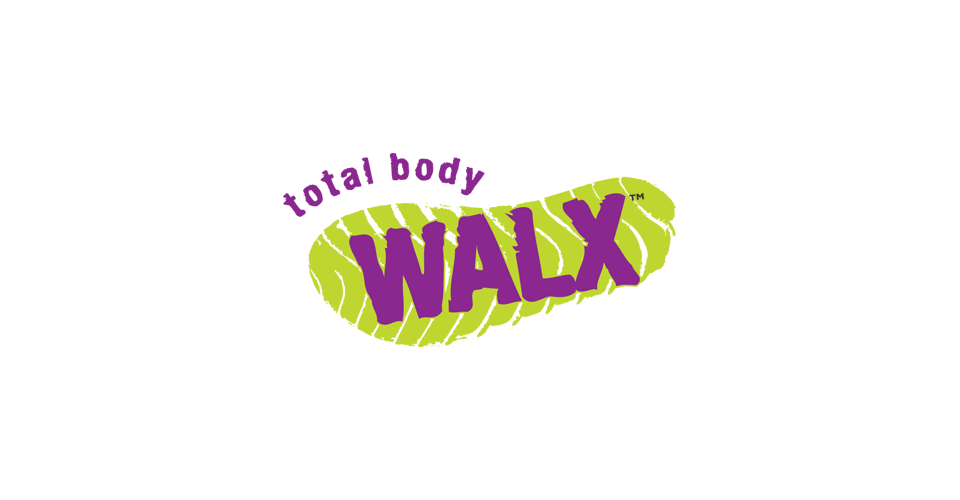 Quick Info:
2 Miles
Sun 13th December
8:00 AM - 10:00 AM
Downs Way, Reading RG31 6SL, UK
Walk Description:
This two-hour high-intensity session is at a moderate pace, helping all you to build up endurance and pace. We shall utilise all-terrain, including tarmac, pavements, hills and parkland. We usually cover up to 4 miles an hour.
These sessions will include Hill Drills for glute activation and stride outs for stamina building. This will be organised to happen on alternate Sundays.
This session is perfect for advanced members or those who can maintain a brisk gear 2-3, 3mph without stopping. You must also be proficient at Gear 3.
These sessions will help you work to desired fitness levels for a variety of challenges including half marathons. You will be worked hard!
It is essential to register and book in advance online.
We are adhering to strict Covid-19 social distancing protocol.
Do keep 2 metres apart.
Only use your own poles and equipment.
We are adopting social bubbles of 6 during Covid-19 to be mindful of the local community and those who have suffered. Our presence should enlighten people, not curse us as being disrespectful or insensitive.
Please do not book on for for a WALX if you think you may have symptoms, or do have symptoms or have been in contact with someone who has symptoms.
Thank you for your understanding.
It is advisable to wear a bum bag with a water bottle or hydration pack. Do bring a high energy snack to have on the hoof or as soon as we finish. Wear comfortable clothing that suitable for the weather. Do wear sturdy grippy shoes.
We respect people`s busy agendas and do like to start promptly. Please arrive 15 minutes early for your class and be ready to start on time. Please do not be offended if we do not wait whilst you get yourself sorted. We do a warm-up close by so please do catch up.
You are asked to contact your WALX Guide by phone, leaving a voicemail or sending an sms text to the number listed below, if you are likely to be delayed as we do start classes promptly.
Whilst we do understand that sometimes it is not possible to make a class, please be aware that we do operate a no refund policy if you give us less than 2 hours' notice.
All activities are undertaken at your own risk. We cannot be held responsible for any injuries or accidents incurred. We undertake to deliver all classes with qualified staff and have made every effort to risk assess all WALX. On occasions, it is necessary to make dynamic risk assessment decisions when there is a localised incident such as trees fallen on the route, flooding, traffic changes, etc.
Please ensure your PARQ is up to date and notify us in writing if you have any change to your medical records, or physical or mental wellbeing. This should include any surgery, falls, knocks or accidents. Thank you.
Contact details (only contact them to notify if late or cancelling)
Janine 07792 550191