Search All WALX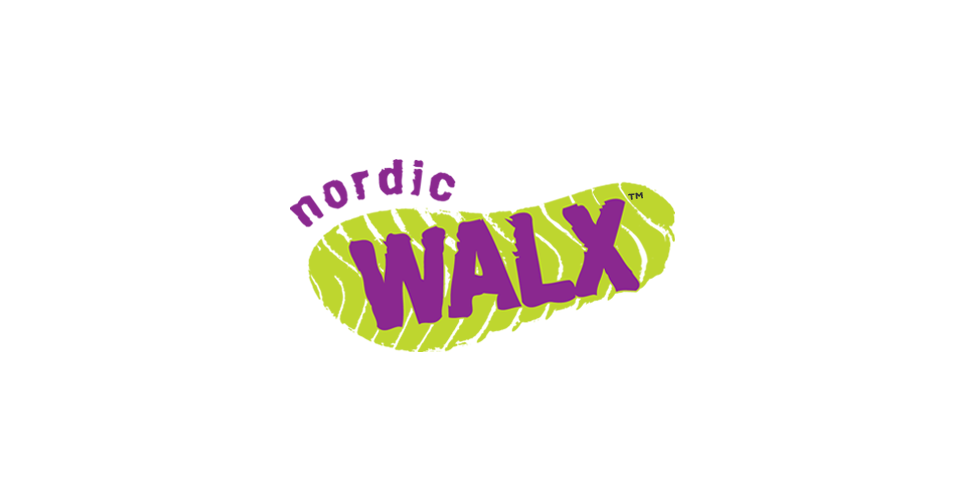 Quick Info:
7 Miles
Wed 4th November
9:30 AM - 3:00 PM
229 Broadgate, Grasmere, Ambleside LA22 9TA, UK
Only 3 places remaining!
Walk Description:
A fabulous adventure to to top of Seat Sandal, way up above Grasmere Village, but in the shadows of Dollywagon Pike & Fairfield. A perfect adventure as the winter months approach which should allow us to go high up into the fells without actually going onto the tops. Dont be fooled by the 7mile distance as the ascent will take us up 734m to the top of Seat Sandal, with the steepest part being at the very end of the ascent... the delightful sting in the tail! All good fun with lots of encouragement from each other will take us to the top. Descending into the Grisedale Tarn basin with care down the grassy bank, and returning through the valley of Tongue Gill.