Search All WALX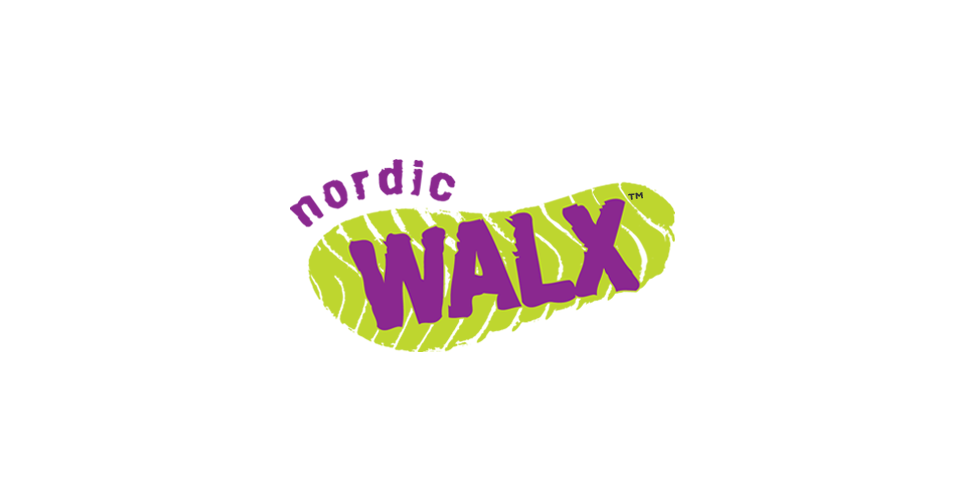 Quick Info:
4 Miles
Wed 21st October
6:30 PM - 8:00 PM
Thames Promenade Car Park, Richfield Ave, Reading RG1 8BD, UK
Walk Description:
Join Charlotte for a mid-week reviver, along the Thames Path or urban paths to add variety.. Our cheeky paced 90 minutes Nordic WALX is a fun sociable walk n talk club session. You are still enjoying the benefits of fresh air exercise but at a brisk pace. It`s the perfect way to unwind after work.
It is essential to register and book in advance online. It is now compulsory to wear your headtorch and a high-viz jacket.
We are adhering to strict Covid-19 social distancing protocol.
Do keep 2 metres apart.
Only use your own poles and equipment.
We are adopting social bubbles of 6 during Covid-19 to be mindful of the local community and those who have suffered. Our presence should enlighten people, not curse us as being disrespectful or insensitive.
Please do not book on for for a WALX if you think you may have symptoms, or do have symptoms or have been in contact with someone who has symptoms.
Thank you for your understanding.
PLEASE NOTE: Due to Covid 19, we are not able to use the facilities at Crowne Plaza or at any other establishment such as Tescos Macdonalds.
This is for members with a Nordic Walking UK FREEDOM passport.
It is advisable to wear a bum bag with a water bottle or hydration pack. Do bring a high energy snack to have on the hoof or as soon as we finish. Wear comfortable clothing that suitable for the weather. Do wear sturdy grippy shoes.
We respect people`s busy agendas and do like to start promptly. Please arrive 15 minutes early for your class and be ready to start on time. Please do not be offended if we do not wait whilst you get yourself sorted. We do a warm up close by so please do catch up.
Walk speed guide:
Gentle stroll - Gear 1 - Nice pace that you can do for extended periods. 2-2.5mph (these generally are our Well Being walks) Easy walk -Gear 2 - Faster pace gained through technique. Expect Gear 2 at times throughout the walk with occasional photo stops. 2.5mph (Most of our 1 hour adventure walks) Moderate walk - Gear 2/3 - Faster again using technique and with less recovery. Very little stopping. 2.5mph-3mph+ (these are generally our Step up and Stride out Workout walks and longer Adventure walks) Strenuous walk - gear 3/4 and Power Stride workout walks and Challenge training.
You are asked to contact your WALX Guide by phone, leaving a voicemail or sending an sms text to the number listed below, if you are likely to be delayed as we do start classes promptly.
Whilst we do understand that sometimes it is not possible to make a class, please be aware that we do operate a no refund policy if you give us less than 2 hours' notice.
All activities are undertaken at your own risk. We cannot be held responsible for any injuries or accidents incurred. We undertake to deliver all classes with qualified staff and have made every effort to risk assess all WALX. On occassions it is necessary to make dynamic risk assessment decisions when there is a localised incident such as trees fallen on route, flooding, traffic changes, etc.
Please ensure your PARQ is up to date and notify us in writing if you have any change to your medical records, or physical or mental wellbeing. This should include any surgery, falls, knocks or accidents. Thank you.
Contact details (only contact them to notify if late or cancelling)
Charlotte 07790 002874?
Janine 07792 550191