Search All WALX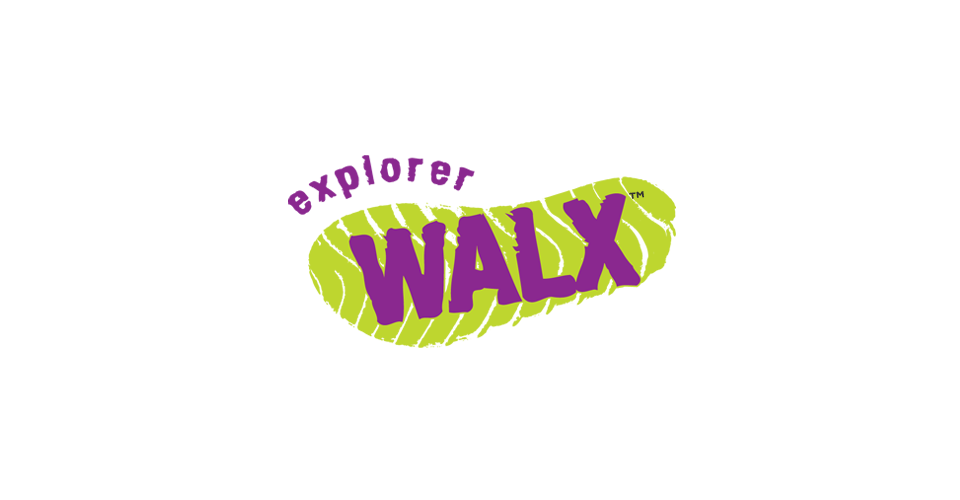 Quick Info:
7 Miles
Wed 11th November
10:45 AM - 2:00 PM
Monument Drive, Dacorum HP4 1LX, United Kingdom
Walk Description:
Our longer Explorer WALX are open to all, exploring beautiful areas in and around London. Routes are planned with breaks and the opportunity for refreshments but this isn't just a ramble; we'll encourage the good posture and motivation to push yourself as we do in all our WALX.
If you'd like to benefit from using Nordic walking poles, we advise you attend a Learn to Nordic WALX workshop. Walkers without poles or with trekking poles are very welcome.
Monthly Payment clients £10; Pre-paid Credit clients £16 - price adjusted at payment.
NB: This walk is a repeat of Saturday 24 October, but may be more suitable for those travelling on public transport - see below.
Time: Meet ready to start at 10.45 am
Approximate finish 2.00 pm
Route information
Start and finish: Aldbury Common NT car park, Monument Drive, HP4 1LT just off the B4506
Travel by train: Nearest stations are Berkhamsted, or Tring which is 1.75 miles walk to the start. It is possible to get a bus or taxi from Tring Station to the start of the walk.
On a Wednesday there is a bus from Berkhamsted to Monument Drive, Ashridge - the No 29 run by Red Eagle from Berkhamsted to Hemel Hempstead. It is a 10 minute journey departing from Berkhamsted at 10.20 am. The return is at 14.10 from Monument Drive to Berkhamsted.
Please double check this information before travelling.
Distance: 7.5 miles approximately, walking on forest paths, and some short stretches on roads so bring your paws.
Waterproof walking shoes/boots advised as some sections could be muddy.
Sights
Bridgwater Monument Berkhamsted Common Ashridge College Ashridge Estate
Refreshments
NT cafe (takeaway and outdoor seating) and toilets are available at the end of Monument Drive, very near to the start/end of the walk. You may choose to bring a snack/small picnic as there can be long queues at the cafe at busy times. For those wanting something more sophisticated there are two good pubs in Aldbury a short drive away.