Search All WALX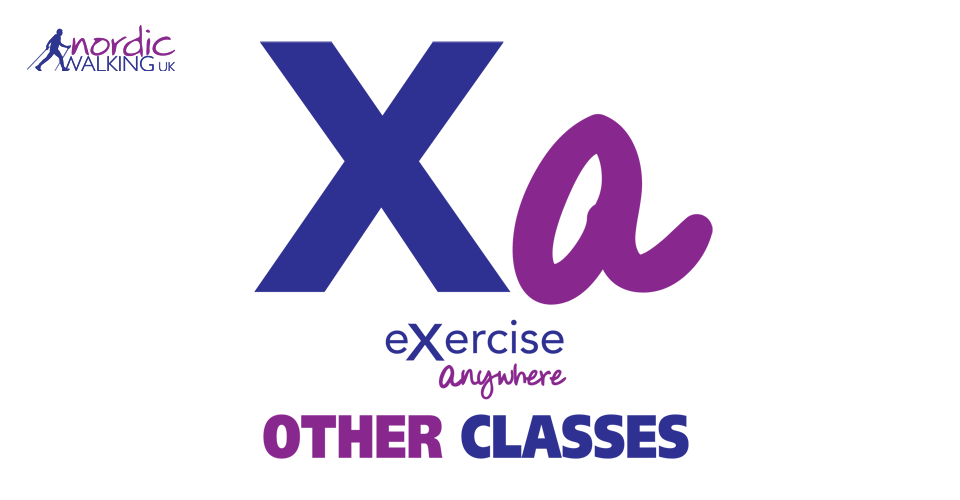 Quick Info:
Online
Wed 10th March
1:30 PM - 2:15 PM
Online Class - Live Class Delivered on Zoom
Only 13 places remaining!
Walk Description:
ONLINE CLASSES
For online classes you must ensure that you have a clear area to train (Approx 2m Square).
You must dress appropriately for the session.
You must ensure that your emergency contact details are up to date in your profile.
You will need a mat for floor exercises, a tea towel for strength exercises and a place where you can do press ups such as a kitchen work surface. If you have access to a fitness band that would be useful too.
If the class is billed as a Gymstick/Pro X Walker/Isobow owners class you MUST have these items.