Search All WALX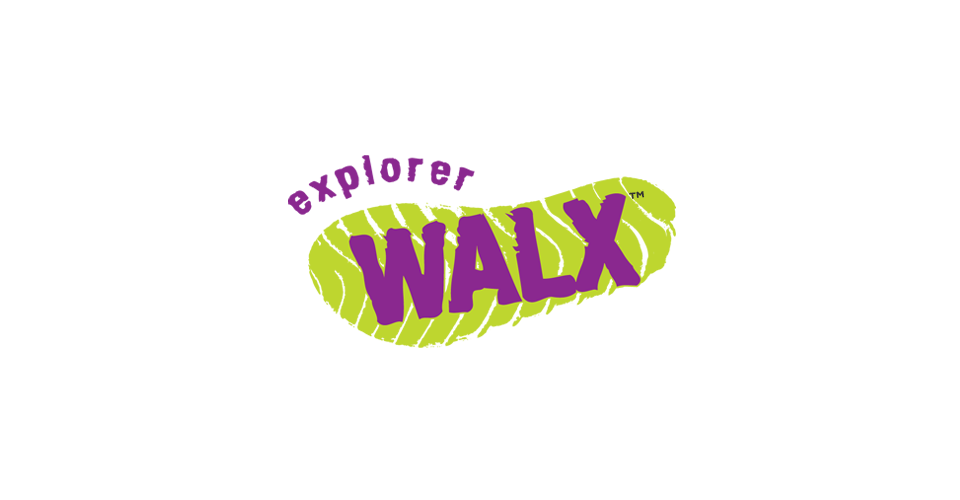 Quick Info:
7 Miles
Fri 6th November
9:45 AM - 12:45 PM
The Bell, The Square, Ramsbury SN8 2PE, United Kingdom
Only 9 places remaining!
Walk Description:
From one hour WALX in your local country park to a half day in the hills, our Explorer WALX capture the variety of scenery, themes and types of WALX that suit your lifestyle. If you love WALX to the pub or WALX with the dog or simply WALX in wild locations we have them all! Whether long, short, tough or gentle we welcome all ages and all levels.
Today's Walk: Starting at Bell car park in Ramsbury (please park in streets around as well so not to take up all the spaces). We walk out towards Littlecote and the roman mosiac
Length and Grade: 5 miles - a few hills
Location: Rasmbury village. Meet at the Bell pub.
Notes: The cafe at the pub is still open and we can enjoy a coffee in groups of six. I will book a table for that number and any extras will need to sit seperately.
Please be prepared for cold/wet weather and muddy tracks.
You must inform me of any chances to your PARQ including decalrations on COVID 19. Please bring your own equipement or if you need to borrow poles you will be provided with Activator strapless poles which are much easier to clean.
All activities will respect social distancing guidelines of 2 metres apart.
You can wear a mask if you would prefer to but this is not mandatory.