Search All WALX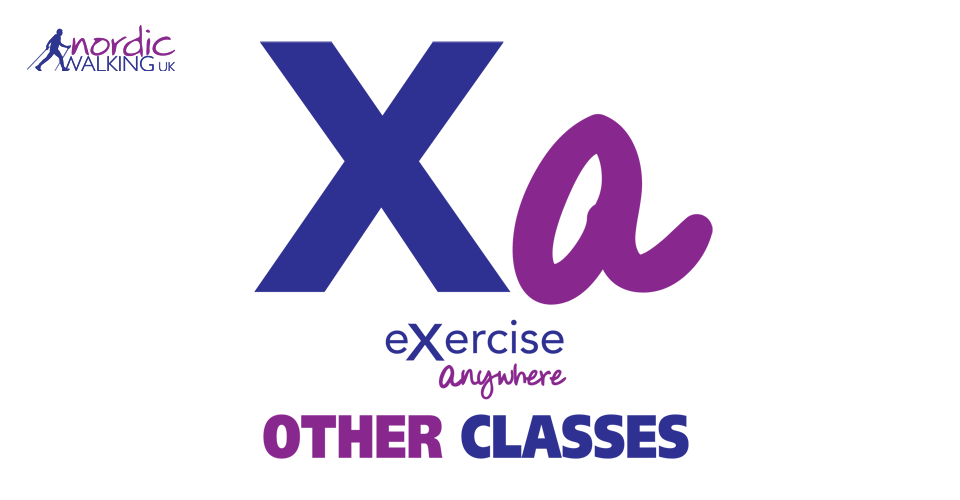 Quick Info:
3 Miles
Mon 26th October
8:30 PM - 9:10 PM
Your Home
Walk Description:
Our Virtual WALX are online, helping you stay active and mobile from home. Join us to get moving, raise your heart rate and improve your balance and strength. These sessions are designed to fit easily into your day so there`s no excuse to get up and going – come and join us.
Variety is the spice of life and at Exercise Anywhere we have qualified instructors who can offer a host of exercise solutions from Pilates and Yoga to kettlebells and bootcamp.
Join me for a calming 30 minutes using the 8 movement sequence of Tai chi movement for well being .
Come and give it a try and feel a sense of peace and tranquillity ,
You will find the link on the confirmation email
Tai Chi Movements for Wellbeing is a specially developed sequence of movements which promote physical and emotional health and wellbeing with origins in both Tai Chi and Chi Kung. The TMW sequence distils elements of these into a simplified form offering many of the benefits of Tai Chi whilst remaining simple and easy to learn.
BOOK ONLINE and your ZOOM login will be sent in your Exercise-Anywhere email reminder.