Search All WALX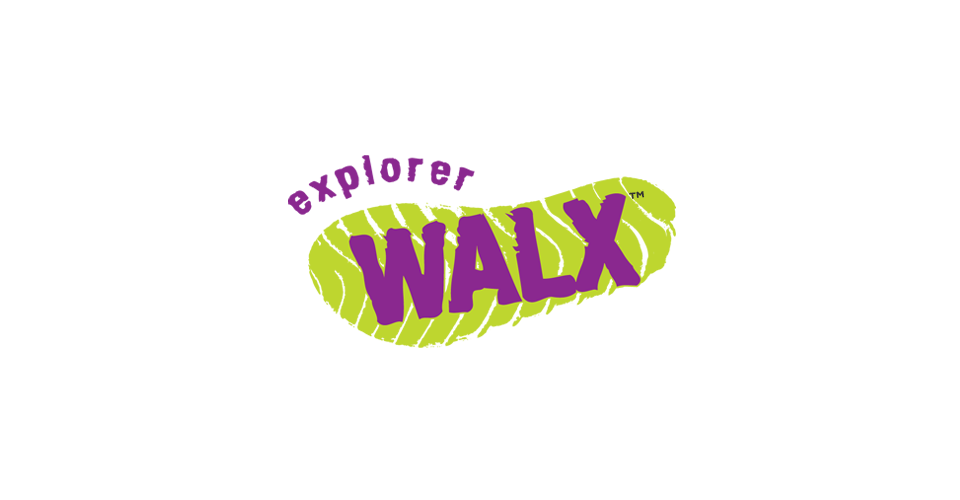 Quick Info:
3 Miles
Sat 31st October
8:00 AM - 9:00 AM
Sandstone Trail, Frodsham WA6, UK
Only 2 places remaining!
Walk Description:
For trained walkers, a workout to get fit ! Using Gears 1,2 3 and 4 This is a friendly but tends to be a medium paced walking group and can include strength and balance exercises.
This one hour Nordic WALX for 5 clients plus WALX Master is on woodland trails with a few inclines and about 3 miles long. These are tailored to meet your health and fitness needs.
It is essential to register and book in advance online. We are adhereing to strict Covid-19 social distancing protocol. Please use your own poles and equipment. Please do not book on for for a small group WALX if you think you may have symptons, or do have symptons or have been in contact with some one who has symptons. Thank you for your undertanding.
This is for members with a Nordic Walking UK FREEDOM passport and their own poles or straps Please note, there are no toilet facilities. Please bring with you a mask, hand gel/ wipes, and a pair of disposable gloves in a small rucsac with your drink