Search All WALX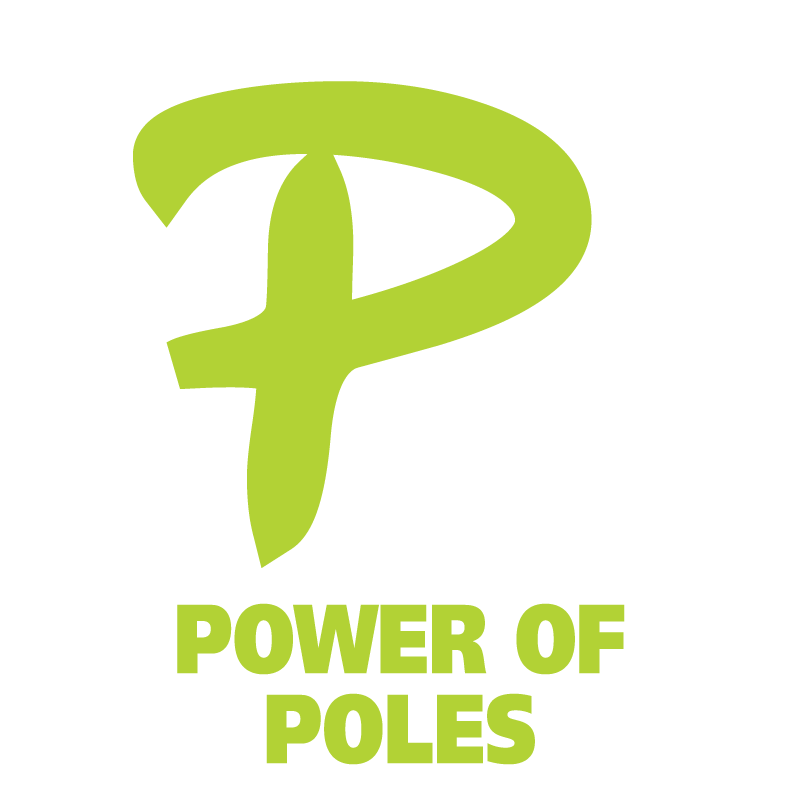 Quick Info:
3 Miles
Tue 9th February
10:00 AM - 12:00 PM
The Bowling Green Stoke Works, Stoke Prior, Bromsgrove B60 4BH, UK
Only 4 places remaining!
Walk Description:
Come and learn how to walk with poles to engage 90% of the body's muscles.
Learn how to get a core workout whilst doing a terrific social activity that gets you fit as you walk.