Search All WALX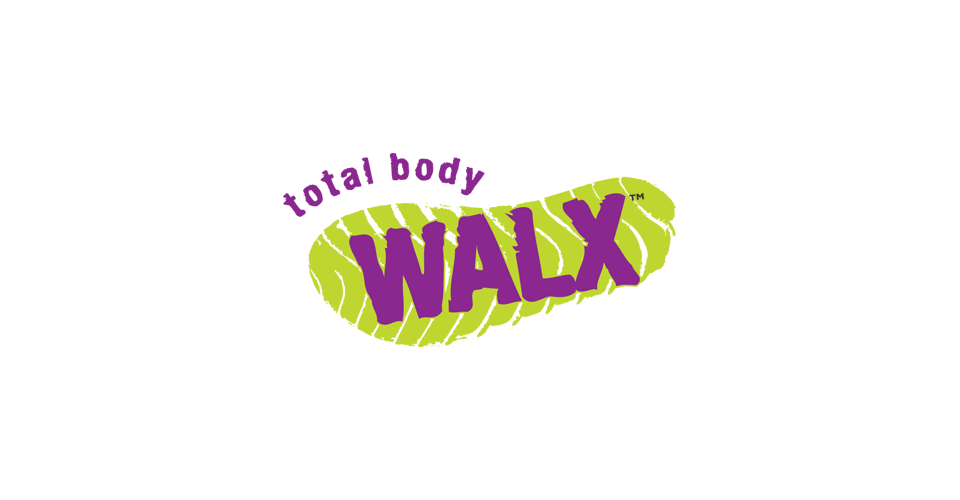 Quick Info:
3 Miles
Sat 21st November
9:15 AM - 10:15 AM
Newbold Comyn Arms, Newbold Terrace East, Warwick CV32 4EU, United Kingdom
Walk Description:
A unique Fitness walking concept. Walking for Results includes Nordic Walking, Uses a mix of bands, body weight, circuits and drills
Total body walking is a unique mix of drills, strength exercises: the use for Nordic walking poles and other innovative fitness walking kit to help target the upper body too.
Delivered by a qualified instructor who will plan WALX that work on all aspects of fitness and make the most of being outdoors
Join Emma for a mix of Nordic walking, hills plus drills and exercises designed to keep you strong, supple and increase stamina. This session is suitable for all levels as Emma will make sure you work at your own pace. A mix of hills, strength, cardio techniques will be included.
This is ideal if you are looking for a hard 60 mins workout and want to improve further muscular strenght
These WALX make every step count!!
WALX speed guide: Moderate/Demanding