Search All WALX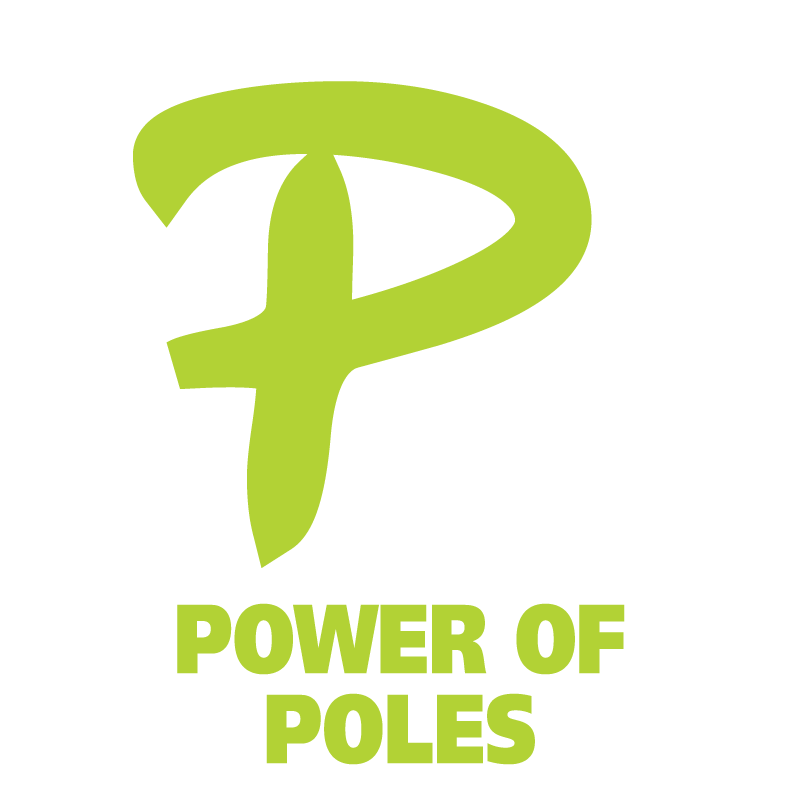 Quick Info:
1 Miles
Tue 27th October
11:00 AM - 12:30 PM
Downs Way, Reading RG31 6SL, UK
Walk Description:
The Nordic & Pole Walking Technique Courses are suitable for all levels and are a structured teaching programme.
The power of the poles turbocharges the calorie burn without the need to HIIT or exert yourself. The benefit of Nordic WALX is that is an efficient and exhilarating total body workout. The "paw and glove" are a fabulous team driving you forward without labouring the joints, lungs or heart. It's a very cheeky exercise in disguise!
Sign up today and be part of our maximum smileage WALX community who take exercising to a whole new level, as a sociable way to enjoy fresh fitness fun.
This session is to complete Induction Course 1, designed to provide sufficient knowledge for you to be proficient at using poles.
Master the technique of using poles and change the way you walk for life.
If you attended a taster session don't forget to use your £5 discount code
Mastering the power of Fitness Walking poles.
Gear 1: Mastering the arm swing, upper body engagement and pole plant angle.
Gear 2: Gaining propulsion from the pole and toe push, adapting pole position for hills and tailoring technique to your fitness, mobility and personal goals.
Gear 3: an introduction to a more powerful technique to add intensity and speed.
At the end of this session, you will have a full understanding of using poles correctly and a level where you will be issued with the NWUK Freedom Passport, allowing you to join thousands of walks & classes, every week all around the UK.
Course 2 is an optional further course of 90 minutes for those wanting to explore a more in-depth knowledge of walking with poles and the traditional Nordic Technique.
Nordic WALX and Total Body WALX are a fantastic way to cross-train for running, skiing, golf, tennis and many other sports and activities.
It is also a very effective way to help you with improving fitness and health, plus lose weight alongside a healthy lifestyle
It is essential to register and book in advance online.
We are adhering to strict Covid-19 social distancing protocol.
Do keep 2 metres apart.
Do give way to other path users and keep your distance.
Please do not book on for for a WALX if you think you may have symptoms, or do have symptoms or have been in contact with someone who has symptoms. Thank you for your understanding.
Please do wear decent footwear; we recommend a grippy sole shoe with a flexible upper. Do also dress appropriately for the weather in comfortable layers of outdoor clothing.
We supply the poles, hygienically cleaned with medical alcohol.
Continue with WALXwithsole to get fitter and sleeker. We have a very varied weekly diary offering a lot of choice in types of WALX to keep you wanting more, plus choices of times and energy!
Our members have shared their benefits -*Getting Fitter*Getting more toned*Losing weight*Getting into smaller clothes*Sleeping better*Improving back and postural issues*Loving the new friends and social element of outdoor fun*The online booking system makes it easy to plan, prepare and commit to health and fitness goals*Totally addictive fun with variety and giggles.
You are asked to contact your Instructor phone by phone, leaving a voicemail or sending an sms text to the number below, if you are likely to be delayed as we do start classes promptly.
Whilst we do understand that sometimes it is not possible to make a class, please be aware that we do operate a no refund policy if you give us less than 2 hours' notice.
We respect people's busy agendas and do like to start promptly. Please arrive 15 minutes early for your class and be ready to start on time. Please do not be offended if we do not wait whilst you get yourself sorted. We do a warm-up close by so please do catch up.
Please email janine@WALXwithsole.co.uk or phone 07792 550191 if you have any questions.
All activities are undertaken at your own risk. We cannot be held responsible for any injuries or accidents incurred. We undertake to deliver all classes with qualified staff and have made every effort to risk assess all WALX. On occasions, it is necessary to make dynamic risk assessment decisions when there is a localised incident such as trees fallen on the route, flooding, traffic changes, etc.
Please ensure your PARQ is up to date and notify us in writing if you have any change to your medical records or physical or mental wellbeing. This should include any surgery, falls, knocks or accidents. Thank you.
Contact details (only contact them to notify if late or cancelling)
Janine 07792 550191