Search All WALX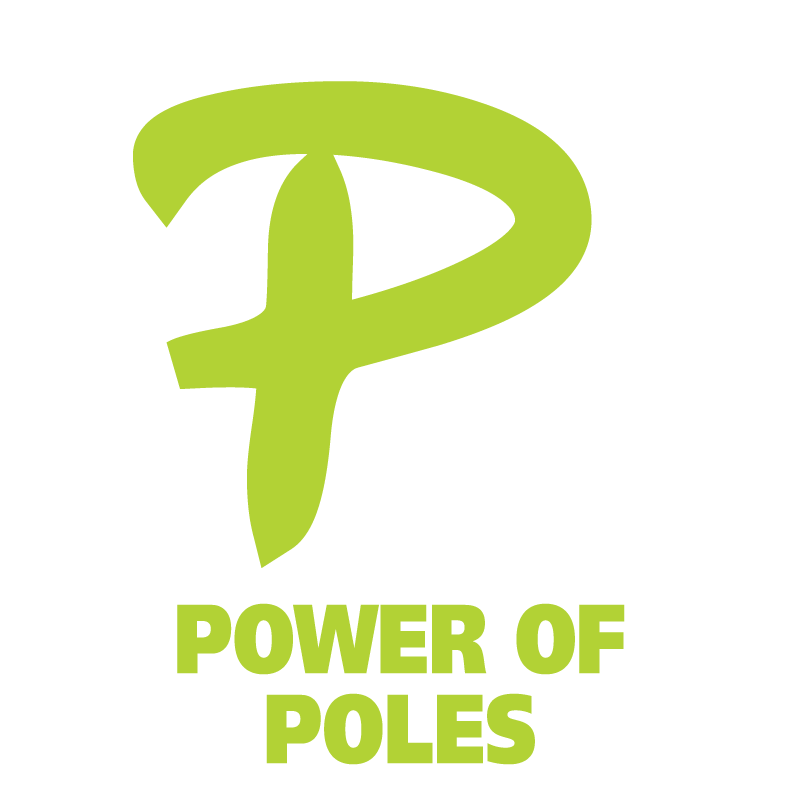 Quick Info:
1 Miles
Sat 24th October
3:30 PM - 5:30 PM
Unnamed Road, Barnstaple EX31, UK
Walk Description:
Meet in Saunton car park outside the hire shop.
We always start with a little explanation about the Nordic technique and how it's different from trecking, then we do some breathing and mobilising and gentle heart raising exercises to prepare the mind and body for learning a new skill.
Jane will teach you the basic Nordic walking technique and how to feel the "Power of the poles" enabling you to activate many more muscles than simply walking.
You'll also learn how to adapt your technique for a little more effort and speed as well as hill climbing and descending then finish off with cool down stretches and relaxation before having a cuppa and chat outside the cafe over a cuppa and receive you Freeddom passports with your unique 'freedom code' and the date for final part of training to use the Nordic walking technique.