Search All WALX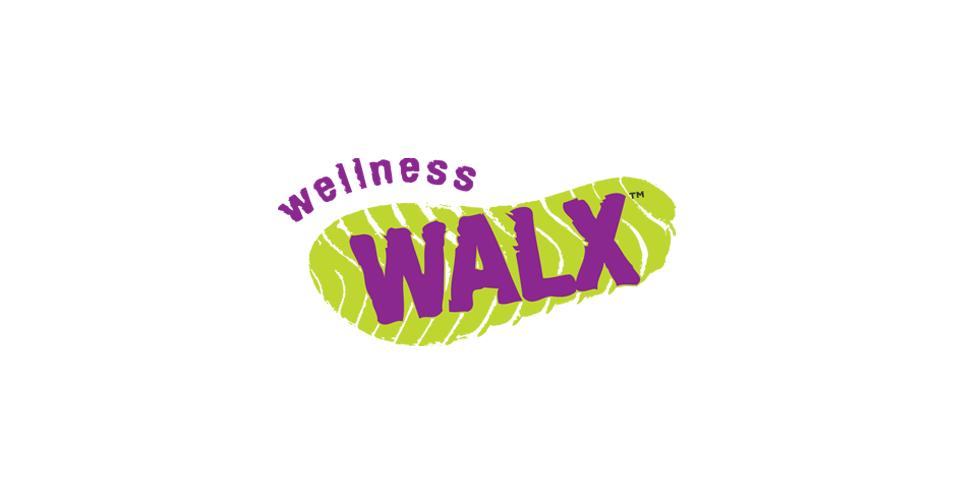 Quick Info:
3 Miles
Mon 2nd November
1:00 PM - 2:00 PM
Unnamed Road, Derby DE22, UK
Only 5 places remaining!
Walk Description:
This walk will include a mixture of various different paces, but at all times you should be able to talk, walk and get some exercise. Ideal for anyone who wants to improve their fitness, but at the same time enjoy the social side of the walk. Hills reps and intervals will be included in the walk.
We will not walk more than 3 miles
This is a moderate walk.
Please bring a hot drink and a foldaway chair (if you feel you`d like one) for afterwards and if it`s raining bring an umbrella. Due to the restrictions about the rule of six, we shall be using the car park for our refreshments after the walk and not the restaurant for the time being.
Free to DD members, discounted to PAYG.
Save money and pay by DD - for £34.50 a month you get all these weekly walks included as well as unlimited virtual sessions.
It is essential to register and book early in advance online as places are limited as we cautiously come out of lockdown.
If you receive the waiting list notice we have reached capacity numbers. We will try open other walks depending on team availability.
We are adhering to strict Covid-19 social distancing protocol and fully endorse the TEST and Trace NHS Initiative.
Please use your own poles. Please do not book on for a WALX if you think you may have symptoms, or do have symptoms or have been in contact with someone who has symptoms.
It is advisable to bring a water bottle or hydration pack for during the walk.
You are asked to contact your WALX Guide by phone, leaving a voicemail or sending an SMS text to the number listed below, if you are likely to be delayed.
Whilst we do understand that sometimes it is not possible to make a class, please be aware that we do operate a no refund policy if you give us less than 2 hours' notice.
Please ensure your PARQ is up to date and notify us in writing if you have any change to your medical records or physical or mental wellbeing. This should include any surgery, falls, knocks or accidents.