Search All WALX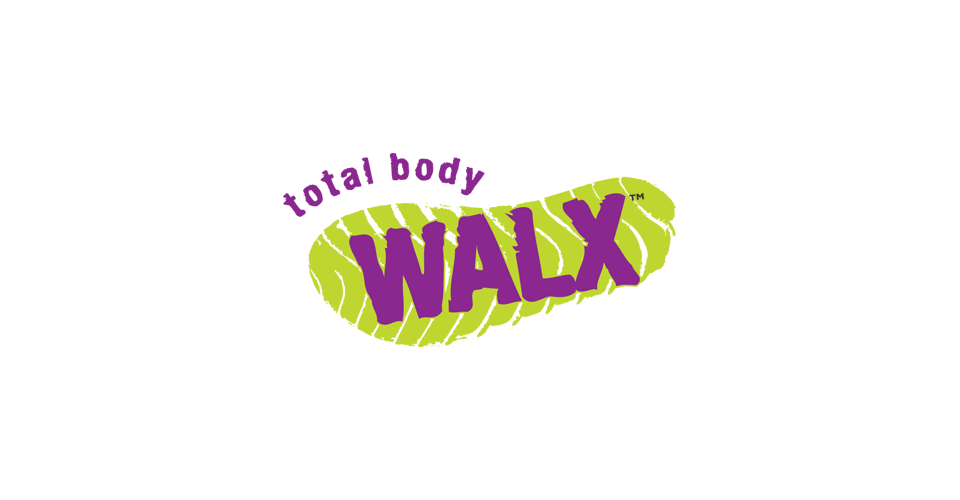 Quick Info:
Online
Tue 10th November
9:00 AM - 10:00 AM
Your home.
Walk Description:
Join us virtually for this fun and invigorating session to strengthen, mobilise, coordinate and stabilise.
With Smovey, many exercises are possible that help to strengthen the muscles, mobilise the joints, increase coordination and stabilisation and increase the heart rate. The Smovey is the must-have exercise tool.
Book onto this in advance and i fyou are unable to attend at the time we will send a recording to you.
These sessions are designed to fit easily into your day so there`s no excuse to get up and going – come and join us.
Talk to Sam if you do not have a pair of Smoveys.