Search All WALX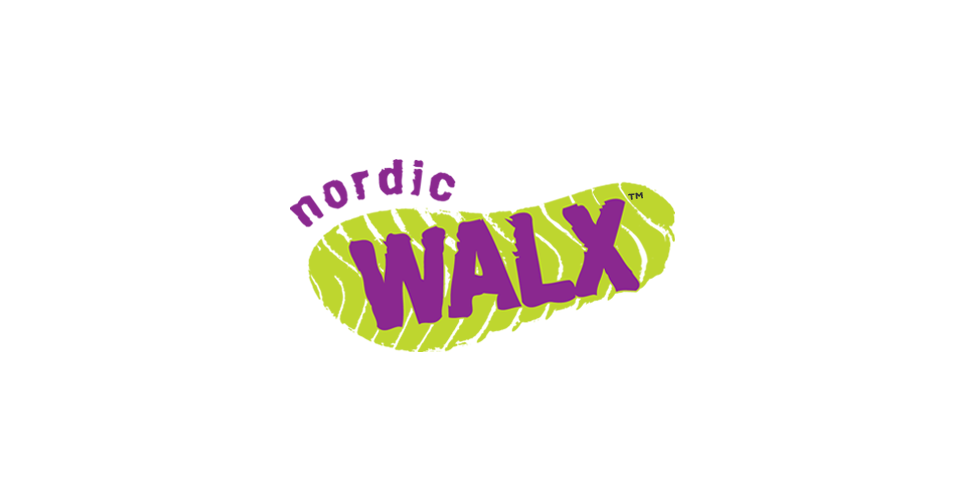 Quick Info:
3 Miles
Tue 15th December
6:30 PM - 7:30 PM
Newbold Comyn Arms, Newbold Terrace East, Warwick CV32 4EU, United Kingdom
Walk Description:
This walk is a good way to come away from work before going home.
It is a brisk walk with minimal rests and is ideal for those of you who want to workout, practices technique or just to switch off.
At the end of the walk you will feel more energised than when you left work
It is available to those who are walking at 5km per hour
These walks during the darker evenings will require headtorches and/or HV/ reflective jackets so you can be seen. Most of the route will be in town and through Victoria Park but it is essential you are visible to other road and park users.
This is a energetic session with the intention to walk 6km in the hour…It's a great session to build up endurance and cardio fitness.
This session is run by Peter and I will often support him which gives you the opportunity to participate if endurance and improving your overall cardio is your goal.