Search All WALX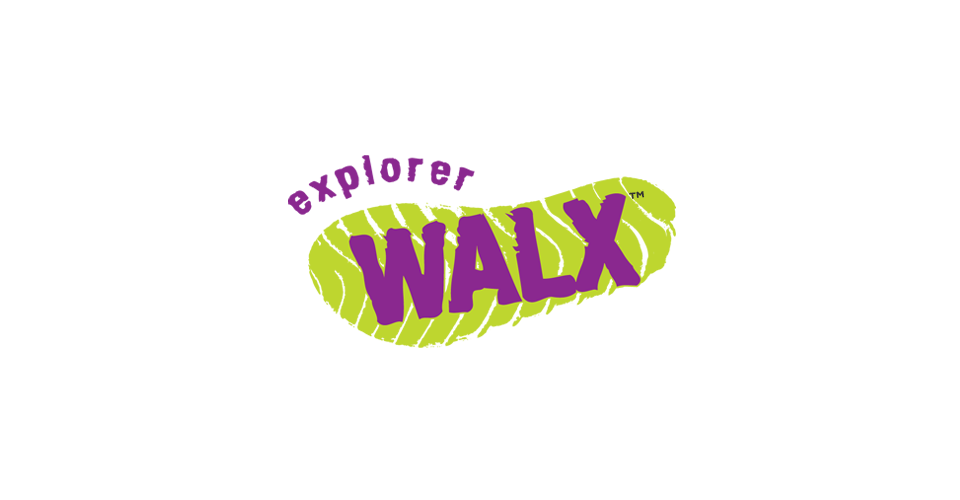 Quick Info:
3 Miles
Wed 4th November
6:30 PM - 7:30 PM
Archway House, 52 Town St, Duffield, Belper DE56 4GG, UK
Only 14 places remaining!
Walk Description:
Join Julia for an evening's Nordic Walk around Duffield, lots of variety and pleasant urban walking for the Autumn/Winter season.
An active and fun walk using gear 2/3, a fantastic way to feel alive and uplifted and energised after a day at work.
It is essential to register and book early in advance online as places are limited.
We are adhering to strict Covid-19 social distancing protocol and fully endorse the TEST and Trace NHS Initiative.
Please use your own poles. Please do not book on for a WALX if you think you may have symptoms, or do have symptoms or have been in contact with someone who has symptoms.
This is for members with a Nordic Walking UK FREEDOM passport. It is advisable to wear a bum bag with a water bottle or hydration pack and a snack for afterwards or during.
Join as a monthly member for unlimited classes for £34.50 or get a 20% discount on walks with a pre-paid amount.
Whilst we do understand that sometimes it is not possible to make a class, please be aware that we do operate a no refund policy if you give us less than 2 hours' notice, please do not self-refund within time. Any refund will be at the discretion of Samantha Armstrong.
You are asked to contact your WALX master or Coach by phone, leaving a voicemail or sending an SMS text to the number below, if you are likely to be delayed as we do start promptly.
Julia Gartside 07850 543020
Samantha Armstrong - 07860478