Search All WALX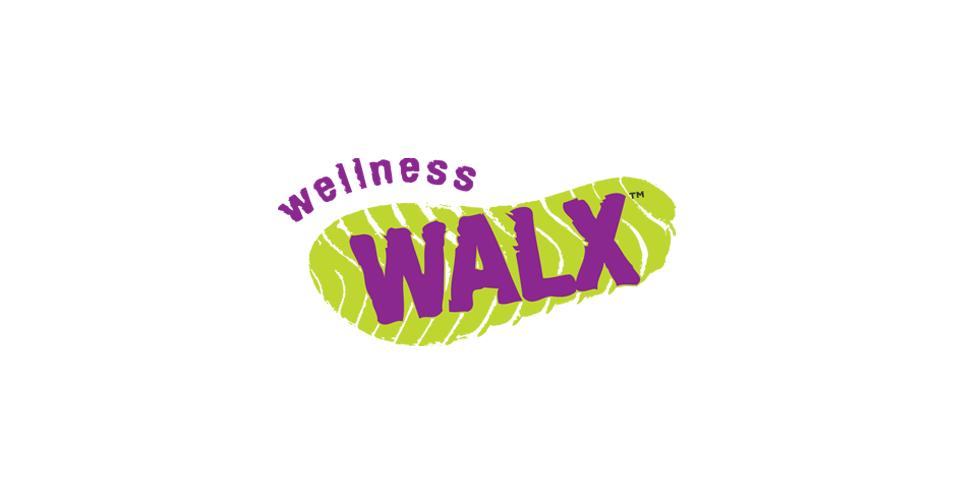 Quick Info:
3 Miles
Mon 16th November
2:00 PM - 3:00 PM
Allestree Park A6
Walk Description:
A gentle walk with Julia around Allestree Park, walk and talk with friends, enjoy the local scenery and wildlife that is in this fabulous city park.
It is essential to register and book early in advance online.
We are adhering to strict Covid-19 social distancing protocol and fully endorse the TEST and Trace NHS Initiative.
Please use your own poles. Please do not book on for a WALX if you think you may have symptoms, or do have symptoms or have been in contact with someone who has symptoms.
This is for members with a Nordic Walking UK FREEDOM passport. It is advisable to wear a bum bag with a water bottle or hydration pack and a snack for afterwards or during.
Join as a monthly member for unlimited classes for £34.50 or get a 20% discount on walks with a pre-paid amount.
Whilst we do understand that sometimes it is not possible to make a class, please be aware that we do operate a no refund policy if you give us less than 2 hours' notice, please do not self-refund within time. Any refund will be at the discretion of Samantha Armstrong.
You are asked to contact your WALX master or Coach by phone, leaving a voicemail or sending an SMS text to the number below, if you are likely to be delayed as we do start promptly.
Julia Gartside 07850 543020
Samantha Armstrong - 07860478