Search All WALX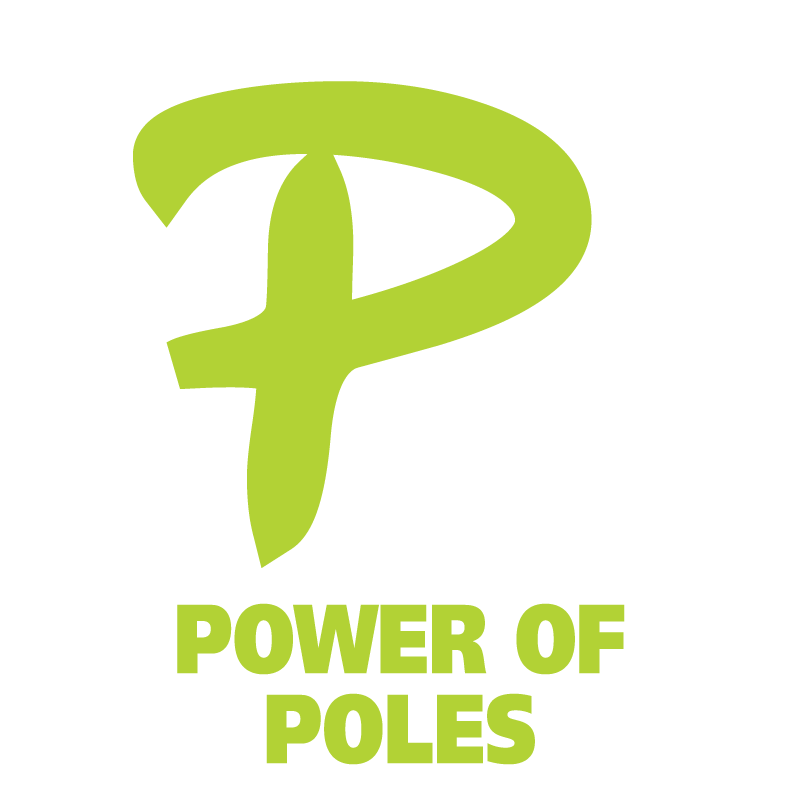 Quick Info:
1 Miles
Sat 31st October
1:00 PM - 2:30 PM
Leisure Centre, Stroud GL5 4AH, UK
Walk Description:
Come and master the 'Power of Fitness Walking Poles' and gain your FREEDOM PASSPORT.
You will experience the joy of walking with poles as it is less stressful on the joints, it makes you walk faster with very little extra effort and it works your upper body as well as the legs. A whole body exercise in the beautiful outdoors!
Part 1 - Induction covers:
· Strapless and strapped poles.
· Gear 1: The fundamentals of Nordic Walking technique. Mastering the arm swing, upper body engagement and pole plant angle.
· Gear 2: Gaining propulsion from the pole and toe push, adapting pole position for hills.
· Posture.
On completion of Power of Poles 1 you will gain your FREEDOM PASSPORT and can join us on our regular walks.
When joining us, we ask you to read and agree to the safety measures below. We need to be respectful to other park users.
Collectively, we can demonstrate and reassure others of our safe practices.
COVID-19 safety measures:
You will need to complete the online health questionnaire.
If you feel unwell between booking your class and joining us, we ask that you stay on the side of caution and cancel your booking. You will be re-credited to book another date or a refund can be issued.
Please stick to the social distancing guidance at all time. We will remind you!
Poles on this beginners' workshop are provided for free and we have strict cleaning procedures in place.
Please ensure you bring a small backpack/bumbag with water and a snack if required.
If you have any questions, don't hesitate to get in touch - just click on Contact above for mobile phone and email details.
Optional Part 2 covers Gears 3 and 4.
Book now!