Search All WALX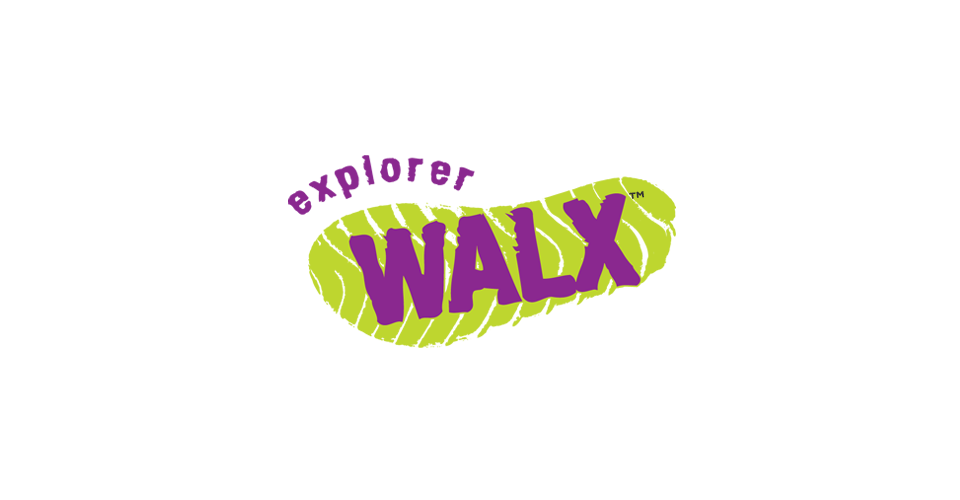 Quick Info:
3 Miles
Thu 29th October
2:00 PM - 3:00 PM
Stretton Road, Harborough LE8 9GN, United Kingdom
Walk Description:
There is lots to explore around the Great Glen area. This week we will take a walk through some of the farm tracks and open countryside just outside the village.
Meet: Pennbury Farm Shop and Cafe. Free parking at the farm shop is permitted, but please park with respect for other customers. We have been given permission to use the farm shop/cafe's facilities, but please remember to bring a face covering and abide by track and trace requirements when entering the building. Please support this business as they are supporting ours! We can book a table for refreshments upon completion of our walk.
Pace: The pace will be steady, to suit the group.
Terrain: The walk will take place on farm tracks and public footpaths. Wear sturdy trainers or boots (grass can be slippery if wet and the farm tracks can be muddy at this time of year), and clothing suitable for the weather conditions.
Elevation: the area is relatively flat with negligible inclines.
When joining us we ask you to read and agree to these safety measures:
We aim to be respectful towards members of the public and reassure them of our safe practices. Please bring a small backpack or bum bag with water and a snack if required. Participants are required to register and complete an online health questionnaire in advance. If you feel unwell between booking and joining the class, we ask you to err on the side of caution and cancel your booking. You will be re-credited, and can rebook for a future date or a refund can be issued.
If you have any questions, please use the contact details to get in touch.