Search All WALX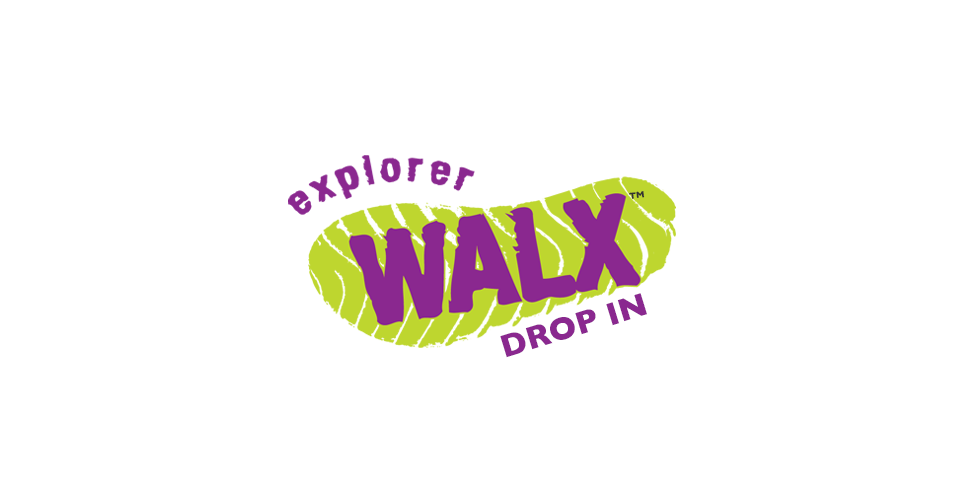 Quick Info:
6 Miles
Sat 24th October
9:30 AM - 1:00 PM
Woodcroft Car Park, Owler Bar Road, Sheffield S11 7TY, United Kingdom
Walk Description:
Created hundreds of millions of years ago by the power of natural forces, the last few centuries have seen the rugged landscape surrounding Padley sculpted by man who long ago quarried these gritstone Edges for stone and tunnelled deep beneath the moors to drive a railway line through the hills. Now an area of outstanding natural beauty, this walk delves into the past on old paths and tracks, descends ancient woodland to discover the remains of a historic manor and ascends gradually back to the breathtaking heights of Surprise View.
Bring a picnic, hot drink.
There is a café at Grindleford Station but this all depends on numbers to be Covid Secure at the time.
Distance: 6 miles
Total ascent: 1168
Terrain: One stile and ten gates, many steps and some uneven terrain with exposed tree roots Some sections of road and lane walking are without pavements.
It is essential to register and book early in advance online as places are limited as we cautiously come out of lockdown.
If you receive the waiting list notice we have reached capacity numbers. We will try open other walks depending on team availability.
We are adhering to strict Covid-19 social distancing protocol and fully endorse the TEST and Trace NHS Initiative.
Please do not book on for a WALX if you think you may have symptoms, or do have symptoms or have been in contact with someone who has symptoms.
Please bring your own drink, snack and chair (maybe umbrella) for the end of the walk as we will not be going to a pub due to the restrictions.
You are asked to contact your WALX Guide by phone, leaving a voicemail or sending an SMS text to the number listed below, if you are likely to be delayed.
Whilst we do understand that sometimes it is not possible to make a class, please be aware that we do operate a no refund policy if you give us less than 2 hours' notice.
Please ensure your PARQ is up to date and notify us in writing if you have any change to your medical records or physical or mental wellbeing. This should include any surgery, falls, knocks or accidents.