Search All WALX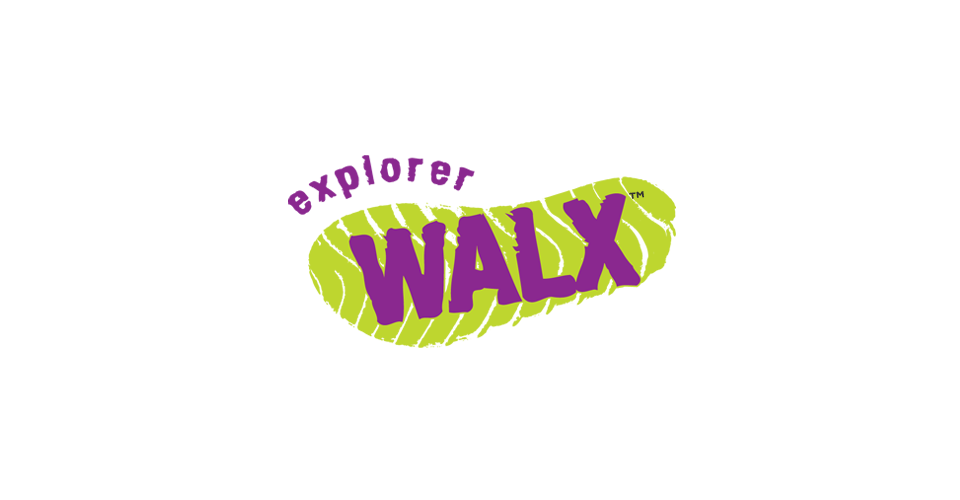 Quick Info:
2 Miles
Wed 25th November
10:00 AM - 11:00 AM
Upton Country House, Upton Country Park, Poole BH17 7BJ, United Kingdom
Only 12 places remaining!
Walk Description:
Explorer Walx at Upton Country Park. Moderate pace to allow people to stretch their legs and explore more of this wonderful parkland
Return to the lovely Upton Country Park. Being mindful of social distancing we will sometimes need to be in single file to allow other users to pass. Meet at the main car park under the tree near the Fairy Garden will allow sufficient space to safely gather and warm up.
Upton is well pathed with trails but some areas have roots which could trip the un wary.