Search All WALX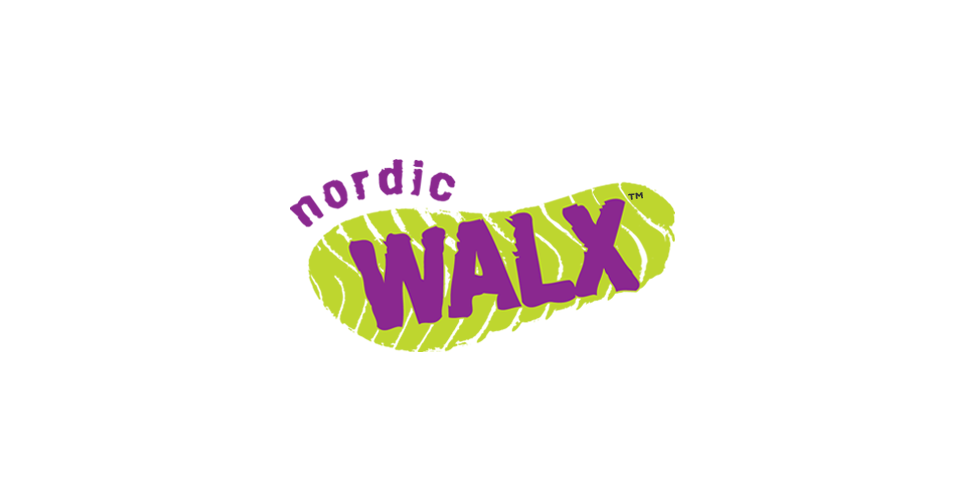 Quick Info:
2 Miles
Fri 30th October
9:45 AM - 11:45 AM
Great Bedwyn SN8 3BG, United Kingdom
Walk Description:
Friday Cafe Nordic Walx - this is up to 2 hours and 5 miles often followed by a coffee at a local cafe or bring your own flask for an after walk coffee and chat.
Todays walk: St Katherines Church towards Bedwyn Common and then into Savernake Forest and over towards the Column. Back via the parkland of Tottenham house. This walk should have some great autumn colours.
Notes: There is no facilities on this walk so please bring a hot drink and snack for a mid walk break.
Parking: Park at car park next to the church.
Note: To participate in regular Nordic WALX, you must have completed our Nordic Freedom Course.
Covid 19 guidelines
You must re-visit your PARQ and answer all questions including decalrations on COVID 19.Please do not attend a walk if you have any symptoms and inform me if you develope symptoms within 72 hours of attending a walk.
Please bring your own equipement or if you need to borrow poles you will be provided with Activator strapless poles which are much easier to clean.
All activities will respect social distancing guidelines of 1 metre plus apart.
You can wear a mask if you would prefer to but this is not mandatory.