Search All WALX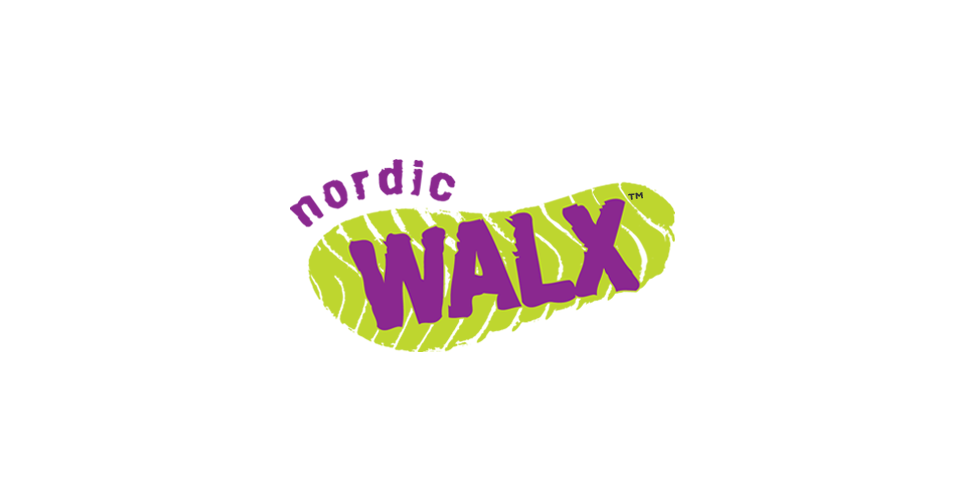 Quick Info:
9 Miles
Wed 4th November
10:00 AM - 2:00 PM
Malvern WR14 4EH, United Kingdom
Walk Description:
So many beautiful pathways to choose as we move along and around the hills, over Jubilee Hill, wonderful views and then onto pathways through woodlands and fields! 5 miles approx. with an additional 3 miles, for those who would like to continue.
Feel free to contact me if you are unsure about anything.
We may take photos and videos for use on social media, newsletters, press releases or on www.walxandfriends.co.uk Please advise if you do not want this to happen.
Carolyn 07773 352434
Kathrin 07875609324
DD MEMBERS NOTICE: This Walk is not free for DD members. Due to a technical fault you may not be charged the correct cost, which is 50% discounted from full price. Please be aware that this shortfall will need to be met on the walk in cash. I will contact you prior the walk if this is the case.
LATE CANCELLATION POLICY
Clients are free to cancel using the booking system up to 24 hours before a walk commences (with the exception of special events and day trips where you must contact KATHRIN FOSTER or the Walk leader prior to cancelling - See below).
Cancelling within 24 hours must be done after communicating with the walk leader and a refund will be discretionary.
Any refund given will be at the discretion of Walx and Friends and will be dependent on the clients cancelling to make contact with either Kathrin Foster or the walk leader taking the walk before cancelling.
If you decide to cancel on the morning of a walk you MUST contact the instructor/walk leader and NOT self refund or book off the walk.
WALX and Friends has a late cancellation policy where full price will be paid for any walk or activity cancelled within 24 hours of the start of the walk unless contact has been made as described above.
Walks cancelled within 2 hours of the start of the walk will not be refunded.