Search All WALX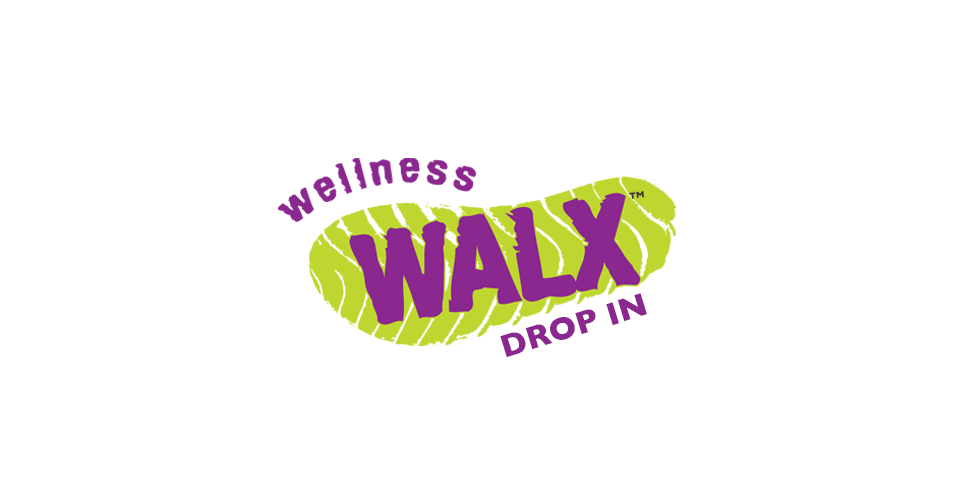 Quick Info:
2 Miles
Sat 12th December
12:00 PM - 1:00 PM
Gadebridge Lane, Dacorum HP2 5SR, United Kingdom
Only 8 places remaining!
Walk Description:
Gentle WALX that incorporate balance work, flexibility and strength exercises. Great for those who are getting back into exercise, have a health condition or simply want to move well and be fit for life! Our Wellbeing Instructors are qualified to deliver WALX for all levels so it's never too late to take that first step.
We are sorry but we are unable to loan poles currently.
You do not need a freedom passport for this activity.
Walking Guidelines – please follow:
* All walks must be pre-booked online.
* Please DO NOT BOOK a walk if you currently have ANY Covid-19 symptoms, have had in the last 2 weeks or have received a positive Covid-19 test result. Contact Emma directly if you have any questions.
* Social Distancing – please make sure you are at least 1 metre/ 3 feet away from any other walker at ALL times. Follow instructions from your Instructor leader at all times.
* If you need to sneeze or cough on a walk, PLEASE COVER YOUR NOSE OR MOUTH and turn away from others in the group – Good general hygiene practice anyway, no-one likes being sneezed on at ANY time!
We take the safety and wellbeing of our Walkers and Instructors very seriously at all times, so I hope you will bear with us a little longer as we slowly introduce more walks back to the timetable. Face mask coverings ARE recommended for busy areas. it is recommended that all walkers carry a face mask with them at all times, just in case one is needed.