Search All WALX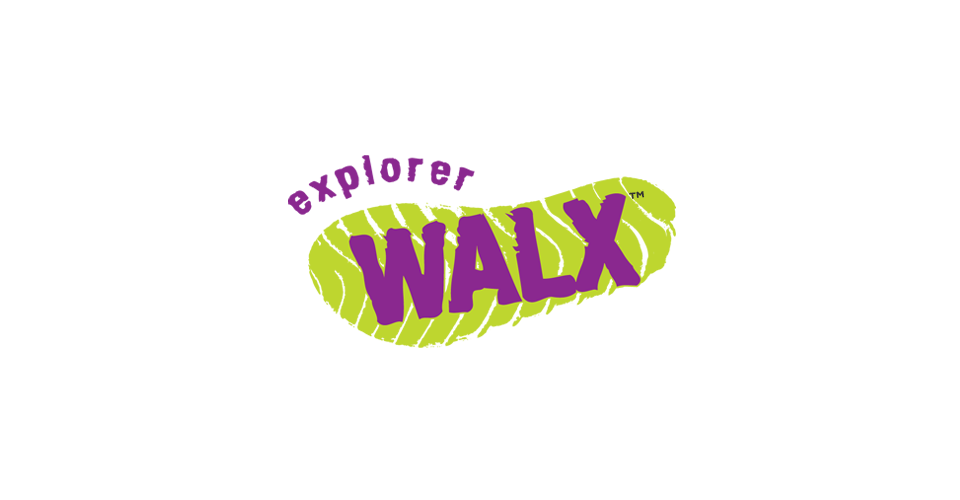 Quick Info:
3 Miles
Mon 26th October
12:45 PM - 1:45 PM
Hudson's Field, Shakespeare Road, Salisbury SP1 3LA, United Kingdom
Walk Description:
An Old Sarum circuit on grassy tracks to put your pole skills to the test. Perfect for those who have recently gained their Freedom Passport as well as regular Nordic walkers.
The views from Old Sarum will inspire you to walk confidently with your poles and the open space is perfect to really stretch out those legs.
Poles can be provided for those who haven't quite decided whether to go for strapless or strapped poles.