Search All WALX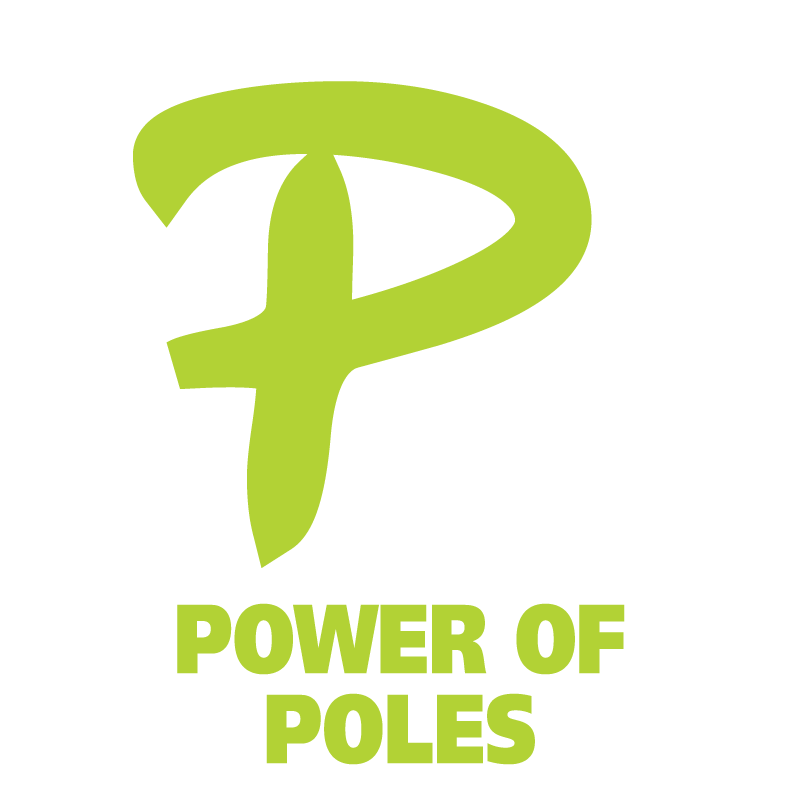 Quick Info:
2 Miles
Tue 12th January
10:00 AM - 11:30 AM
Kestrel Road, Hereford HR2 7TN, United Kingdom
Only 6 places remaining!
Walk Description:
Master pole walking in 90 minutes! Experience the joy of walking with poles, how it feels less stressful on the joints, makes you walk faster with very little extra effort and works you upper body as well as your legs, to achieve the results YOU want.
THE POWER OF POLES Induction course is run over two sessions, one and a half hours each and is suitable for all levels. By the end you will have mastered the technique of using poles to change the way you walk for life. The first session covers the following:
Gear 1: Mastering the arm swing, upper body engagement and pole plant angle.
Gear 2: Gaining propulsion from the pole and toe push, adapting pole position for hills and tailoring technique for your fitness, mobility and personal goals.
Session 2 gives you the opportunity to build on what you've learnt in session 1. You will also learn how to add more speed through improved technique, understanding how your body reacts to exercise and learning how to stay within your comfort zone.
Gear 3: Pushing past the hips and increasing stride length, managing speed via technique.
Gear 4: Mastering posture and core engagement in order to maximise whole body technique and fluidity of movement.
At the end of these sessions, you will have a full understanding of using poles correctly and be at a level where you will be issued with the NWUK Freedom Passport, allowing you to join walks and classes.
Dress to suit the weather, ensuring that you have suitable footwear. Bring a small rucksack to carry a bottle of water. All poles are provided.
It is essential to register and book in advance online.
We are adhering to strict Covid-19 social distancing protocol. Please do not book on for a walk of you think you may have symptoms, or do have symptoms or have been in contact with someone with symptoms. Thank you for your understanding. There may be some alterations to delivery in line with guidance to keep you safe, and from our insurers. Guidance is updated frequently.
Photos may be taken during the walk for use on the Nordic Walking UK website or on social media. If you are not happy for your image to be used in any of these ways, please let me know.
If you have any questions, don't hesitate to get in touch - just click on Contact above for mobile phone and email details.