Search All WALX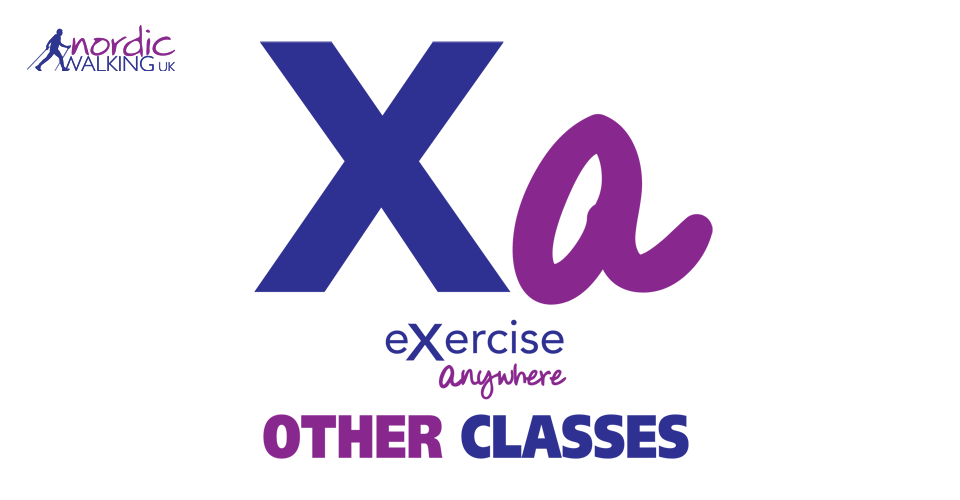 Quick Info:
Online
Tue 22nd December
7:00 PM - 7:30 PM
Zoom
Walk Description:
Join us for a 30 min tone and stretch session!
Stay firm and get more flexible. In these sessions you'll tone your tum, glutes, legs & arms, whatever your shape or size. Work your muscles to move better, bend more easily and reach higher. Take control, stretch to the next level and relax. Your body will love you!
We`ll offer variations so exercises are suitable for everyone, so no need to worry about fitness or ability!
Make sure there is room around you to exercise safely and there are no trip hazards.
Equipment: 2 weights (tin cans or dumbells), chair or stool
Please ensure your PAR-Q is up to date, and let Jane know before the session if you have any concerns
Sessions will start promptly at 7pm. Please login a few minutes early so you are ready to start on time. Zoom login details will be in your confirmation email
Cancellation Policy
We have a no refund policy for cancellations less than 24hrs before a session. If you need to cancel within this time, please contact Jane directly. DO NOT try to cancel online