Search All WALX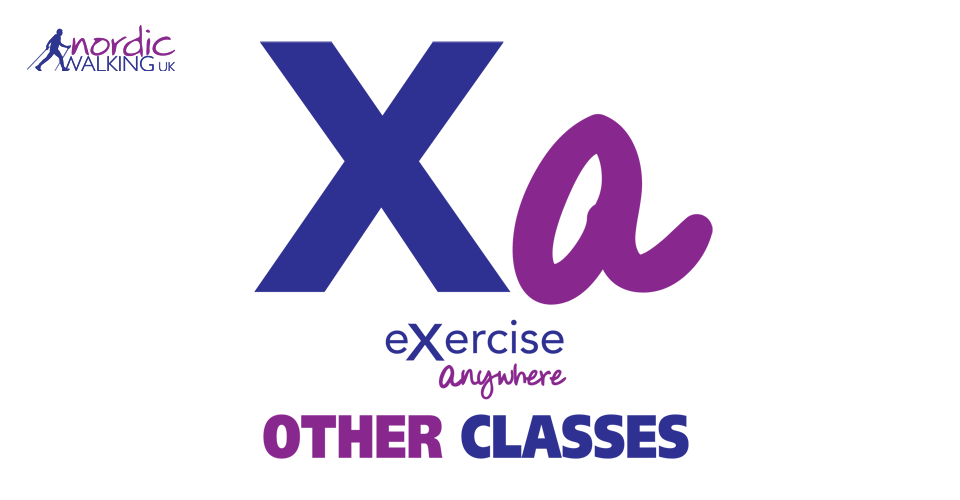 Quick Info:
Online
Tue 15th December
4:00 PM - 5:00 PM
Your home
Walk Description:
A 9 move sequence TMW ( Tai Chi Movements for Wellbeing) Virtual 60 minute Session.
This is a specially-developed sequence of movements which promotes physical and emotional wellbeing. With origins in both Tai Chi and Chi Kung, the TMW sequence distills elements of these arts into a simplified form. The beauty of TMW is that it can be practised both seated and standing.
Each we shall be exploring and revising in parts, the principals of the 8 move sequence to help deepen our practice and understanding of these moves. Do come and join us.
Pay as you go £10
Pre payment members £8
DD members FREE