Search All WALX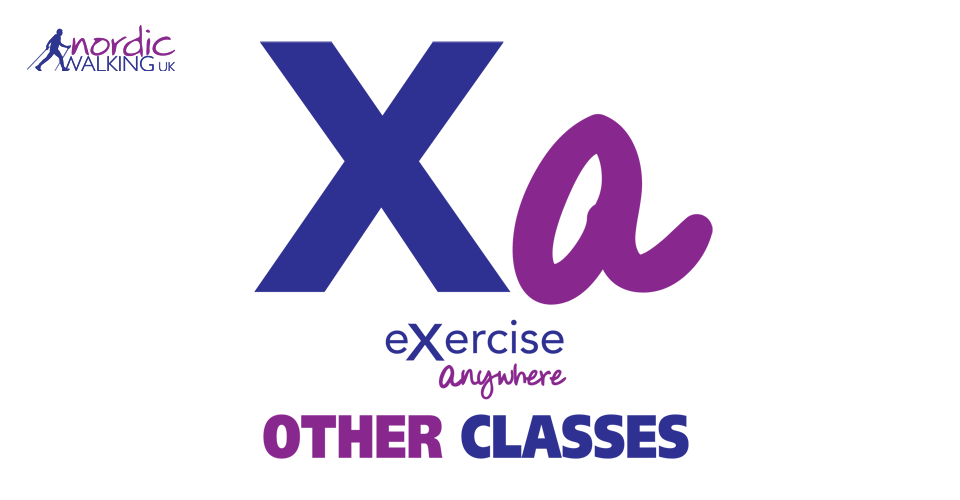 Quick Info:
Online
Wed 2nd December
11:15 AM - 12:15 PM
Your home
Walk Description:
Please note the session will open at 11.15 for 11.30 start
Pay as you go £8.50
Pre payment members £6.80
DD members FREE
What is Fitness Pilates?
Fitness Pilates has been developed over a number of years and offers an alternative approach to an age-old format. This will be a 45 minute standing/mat based session.
Based upon the teachings of Joseph Pilates, it takes on board modern fitness trends and involves more functional movements for everyday life whilst still applying the main fundamentals such as breathing, centering, concentration, balance and control.
Its roots in fitness make it an excellent recommendation for a total body programme and will compliment your regular work-out classes.
What are the benefits? Increase core strength Improve overall body strength Enhance posture, mobility, flexibility and stability Correct everyday moves Tone your body
"Physical fitness is the first requisite of happiness." – Joseph Pilates
Is it suitable for everyone?
Fitness Pilates is an exercise programme that is designed to enhance the posture, strength, balance and stability of a healthy adult. It is not remedial, clinical or diagnostic in its approach but has its base firmly in group fitness.
You will need;
mat and cushion/or head pad
exercise band/long scarf/belt
weighted balls (not essential)
If you are in doubt as to if this session is for you Please contact Adele