Search All WALX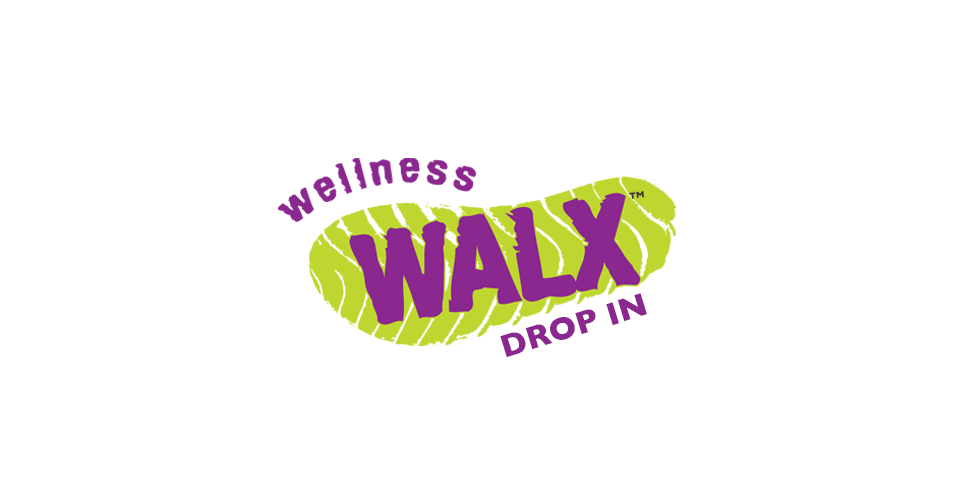 Quick Info:
3 Miles
Sat 19th December
11:30 AM - 12:30 PM
Middle Street, Salisbury SP2 8LR, United Kingdom
Only 5 places remaining!
Walk Description:
Enjoy a mindful amble across the meadows and bridges where we may be lucky enough to spot kingfishers and otters as we follow the river Nadder on a circular route.
Tracks and paths may be wet and muddy atter rainfall so please wear appropraite footwear and comfortable clothing. The pace will be 'easy' as we take time to watch and listen to the wildlife and nature around us.
The Old Mill towards the end of the route would be a lovely spot to take refreshements if desired, with fantastic views across 'Constables' Meadow to the Cathedral.