Search All WALX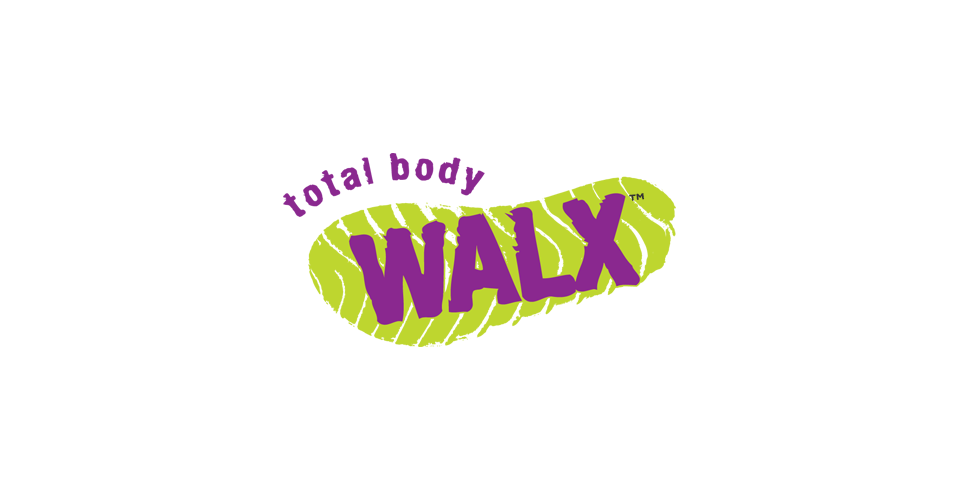 Quick Info:
3 Miles
Fri 15th October
1:30 PM - 3:00 PM
3 Greenside Rd, Glenridding, Penrith CA11, UK
Walk Description:
Join us to understand how to prepare your body for winter months if you are a ski fan.... or anyone wanting to keep fit and have some fun outdoors, you dont have to be going skiing to have fun! We will lend out Nordic poles in order to help with some of the rythmn and co-ordination excercies.
We deliver 4 x 1.5 hour courses, or bespoke for you and your friends, along the route of a walk perhpas... designed for your needs.
Our sessions can be fun along the route of a full day's walk, or Intensive Ski Fitness Training over 2, 3 or 4 sessions…
Key skills to improve before your ski holiday are:-
1) Cardiovascular & Respiratory Strength
2) Weight Transfer
3) Balance
4) Co-Ordination
5) Rhythm
6) Muscular Power & strength
7) Agility and Speed of Reaction 8) Flexibility
These WALX make every step count! Total Body walking™ is a unique mix of drills, strength exercises, the use of nordic walking poles and other innovative fitness walking kit to help target the upper body too. Delivered by our fully qualified Instructors who will plan WALX that work on all aspects of fitness and make the most of being Outdoors!
Some technical ground will be covered so all terrain shoes with a good trail grip are essential.
Please also bring waterproofs with you, even on a good day, these will act as your emergency layer. We will get a good speed up to do this loop in the allotted time so make sure you come with a water bottle & high energy snack, and a pack to take some layers off as we head off! PLEASE GET IN TOUCH IF YOU ARE UNSURE OF YOUR FITNESS LEVEL OR ABILITY TO WALK ON THE TRICKY LAKELAND TERRAIN AS I'M HAPPY TO HAVE A CHAT ABOUT THIS. You will not be allowed to walk with our group if you do not have the right kit with you and suitable sustenance/drinks/food! Sorry to sound so strict, but we are out with you guys in the fells often with no road close by, so important you come equipped. Our leaders will always have a first aid kit & emergency kit but you must be able to carry your own rucksack for the duration of the walk. From September until end of April, please bring a headtorch on all walks which are due to continue into the afternoon after lunchtime...
If you are joining one of our adventures/activites outdoors, by signing up you are consenting to our help in the case of emergency with regards to 1st Aid as required, and that you have updated any medication info to your instructor prior to the activity if anything has changed since you last walked with us.
If you are keen to come from futher afield and would like to book accomodation, please mention Nics Nordic Walks for a possible discount... i recommend
Beech House. Great B&B right in the centre of Glenridding, preferential rates if you mention Nics Nordic Walks when speaking to Lynn, she will look after you very well! Crookabeck B&B Typical farmhouse B&B, 2 twin or double rooms, and sitting room area also, super friendly and preferential rates for our clients when you speak to Adam. A couple mins drive from Glenridding
Old Water View
- Patterdale, fabulous river location in Patterdale with the mountains all around, just a couple mins drive to Glenridding Inn on the Lake. Great hotel right in the centre of Glenridding, contact nicola@nicsnordicwalks.co.uk if you would like us to obtain you preferntial rates at the hotel
The Heaning Estate
A truely beautfil self catering accomodation just over the hill near Windermere, they will accept 2 night bookings from our clients.
Lake Escape Camper Hire
- or be totally different and hire a camper van from Kendal and explore further after your course??
For a few more days in the Lakes try: www.lakescottageholiday.co.uk
Please be aware that we may accept some dogs on our walks, who we know very well & we know are very well behaved. If you find it difficult to be around dogs, or would prefer no dogs were on your walk - PLEASE feel free to let me know as the dog owners are more than happy to leave them at home!
Lastly, I may snap a few shots during our walk, PLEASE let me know if you would prefer not to be on social media or your pic used for advertising Nics Nordic Walks. I totally understand that some folk would prefer to keep their mountain adventures as an escape from the outside world, but unless you let me know, then your image may be used.
Thank you.......
Searching for gallery images