Search All WALX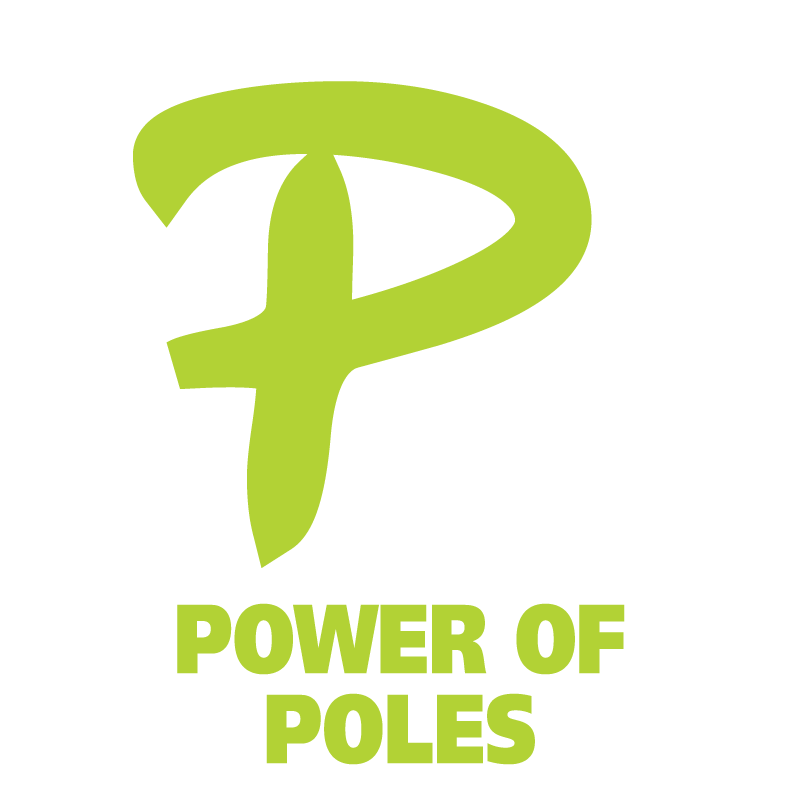 Quick Info:
3 Miles
Wed 16th December
10:45 AM - 12:15 PM
Harnham Road, Salisbury SP2 8JY, United Kingdom
Only 6 places remaining!
Walk Description:
Power of Poles 2 is an optional workshop for those who would really like to get the most from using strapped poles.
Gears 1 & 2 will be reviewed in some detail before focusing on Gear 3 when we push the pace for a higher intensity walk.