Search All WALX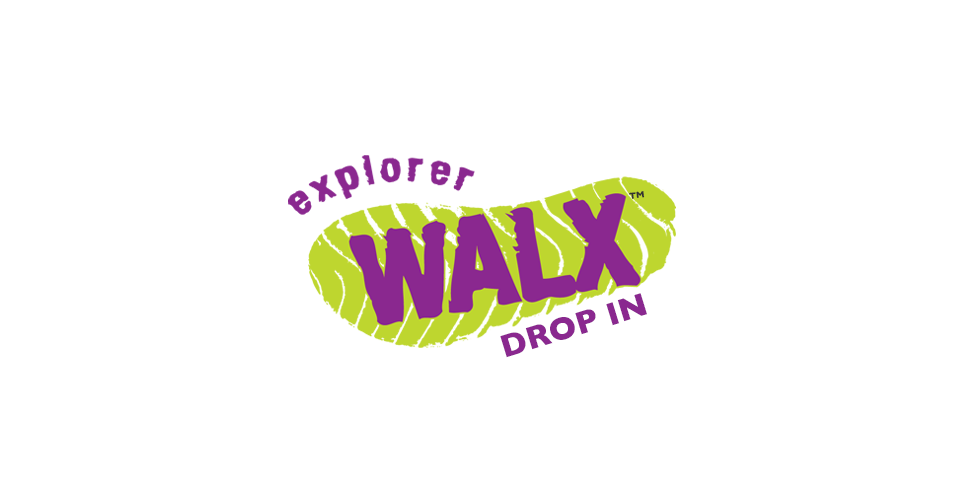 Quick Info:
3 Miles
Mon 7th December
11:15 AM - 12:15 PM
Hudson's Field, Old Castle Road, Salisbury SP1 3SF, United Kingdom
Only 5 places remaining!
Walk Description:
Taking grassy and tarmac paths to Mill Lane then following the tree lined corridor path alongside the River Avon northwards to Avon Farm with views across open fields. Returning on a circular route through Stratford-sub-Castle.
Two stiles and kissing gates. Path may be muddy after rainall but is passable. Lovely flat route, small section of road walking.
Suitable footwear and weather appropraite clothing advised.