Search All WALX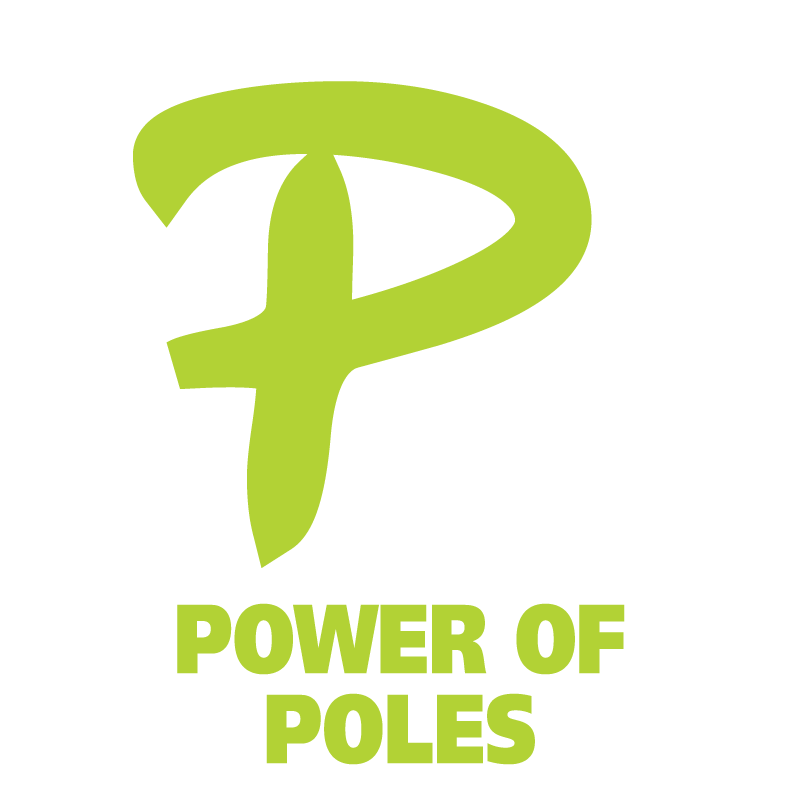 Quick Info:
1 Miles
Sun 20th December
2:00 PM - 3:30 PM
13 Hookstone Wood Rd, Harrogate HG2 8PN, UK
Only 1 place remaining!
Walk Description:
The session revisits the basics covered in the Power of the Poles Intro, but with the use of strapped poles only throughout. The session will focus on additional aspects of the technique aimed at targeting the backs of the arms, different ways of elevating the heart rate safely, and on ways to enhance good posture.