Search All WALX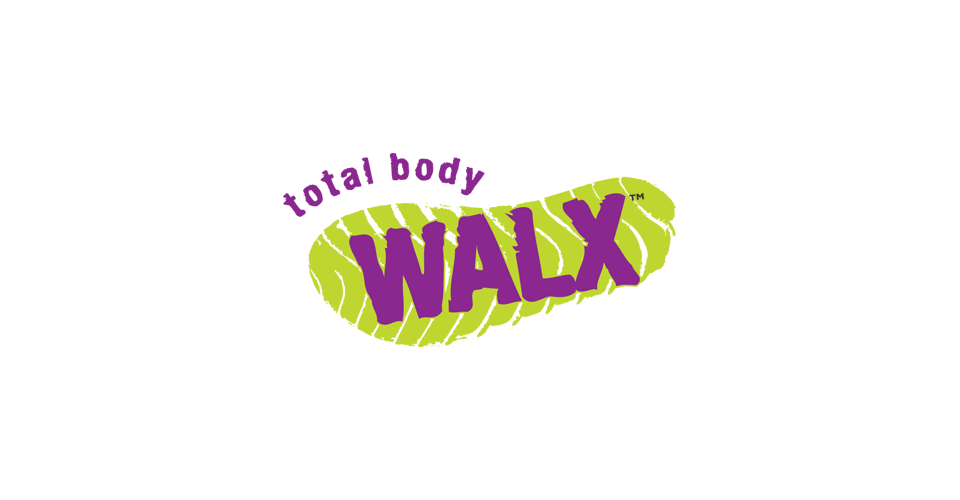 Quick Info:
1 Miles
Tue 15th December
12:30 PM - 1:10 PM
Minster Street, Wilton SP2 0BH, United Kingdom
Only 6 places remaining!
Walk Description:
Step out of the office and WALX with purpose, turning your walk into a workout! These WALX make every step count! Total Body walking™ is a unique mix of drills and strength exercises and this one will fit into your busy day! You get to enjoy the outdoors, take in the views but work out at the same time. Good general fitness is recommended but not a requirement just the motivation to put in your best effort. We will carry out different types of drills each week that incorporate your poles (optional) and your own body weight. You will feel refreshed, invigorated and ready for everything the rest of the day has to throw at you!