Search All WALX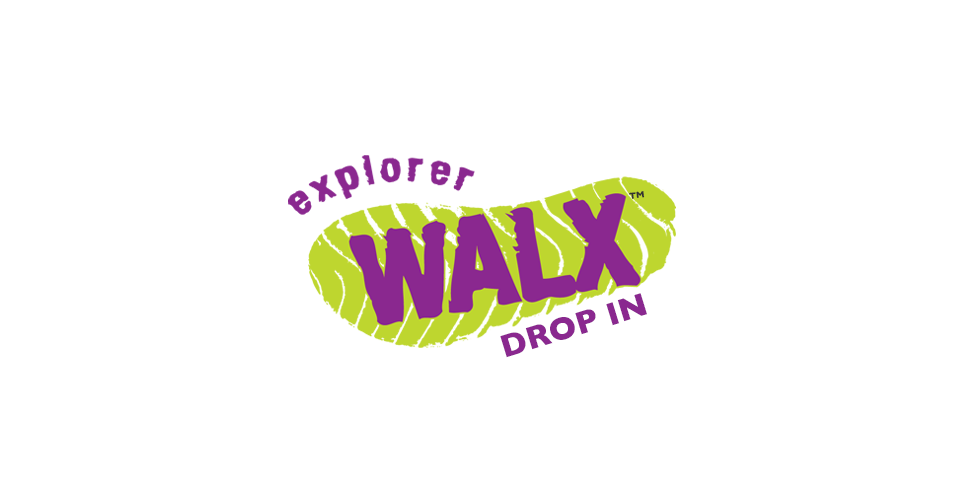 Quick Info:
4 Miles
Tue 15th December
1:45 PM - 3:15 PM
Minster Street, Wilton SP2 0BH, United Kingdom
Only 10 places remaining!
Walk Description:
Perfect for those wanting to try out their pole skills, but equally so for those who fancy an afternoon stretch of the legs. Heading up towards Grovely we'll enjoy a lovely circuit on woodland and farm tracks.
Opportunity afterwards for something delicious at Herbs & Wild Kitchen at The Guild.
A really lovely afternoon walk, all abilities welcome. Not too pacey!