Search All WALX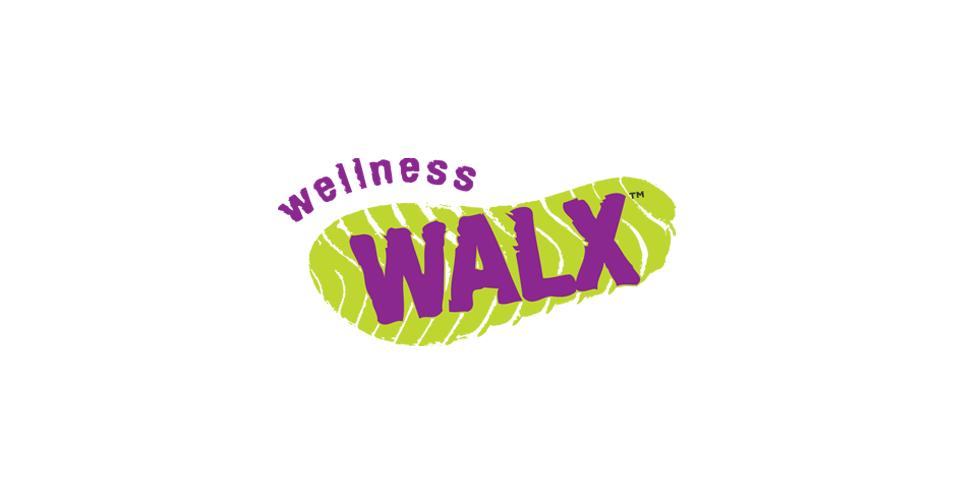 Quick Info:
3 Miles
Tue 1st December
3:30 PM - 4:30 PM
Online - at your own home.
Walk Description:
Pre-recorded Virtual TMW with June.
Please book on at least 24 hours previous to the session in order for your link to be set up on the email system.
This is a specially-developed 8 – move sequence of movements which promotes physical and emotional wellbeing. With origins in both Tai Chi and Chi Kung, This same sequence of moves has benefitted so many with improvements in their mental and emotional wellbeing, also having a positive impact on their overall health. The TMW sequence offers many of the benefits of traditional Tai Chi whilst remaining simple and easy to learn.
Testimonials
"I use to it help me to sleep at night" "it has helped my anxiety" "I feel so relaxed and calm after the sessions""My weekly sessions of TMW with you have been a highlight of the week, you've helped me to relax and clear my mind and when I'm zoned in I can feel the tension leaving me. A demonstrative example of this was that a week ago I had to take my blood pressure every day so this could be monitored. I had taken it before the session and then thought I'd see what it was after the session I was amazed when it had dropped by 15 on the top figure and 5 on the bottom reading"
If you receive the waiting list notice we have reached capacity numbers. We will try open other walks depending on team availability.
We are adhering to strict Covid-19 social distancing protocol and fully endorse the TEST and Trace NHS Initiative.
Please do not book on for a WALX if you think you may have symptoms, or do have symptoms or have been in contact with someone who has symptoms.
You are asked to contact your WALX Guide by phone, leaving a voicemail or sending an SMS text to the number listed below, if you are likely to be delayed.
Whilst we do understand that sometimes it is not possible to make a class, please be aware that we do operate a no refund policy if you give us less than 2 hours' notice.
Please ensure your PARQ is up to date and notify us in writing if you have any change to your medical records or physical or mental wellbeing. This should include any surgery, falls, knocks or accidents.