Search All WALX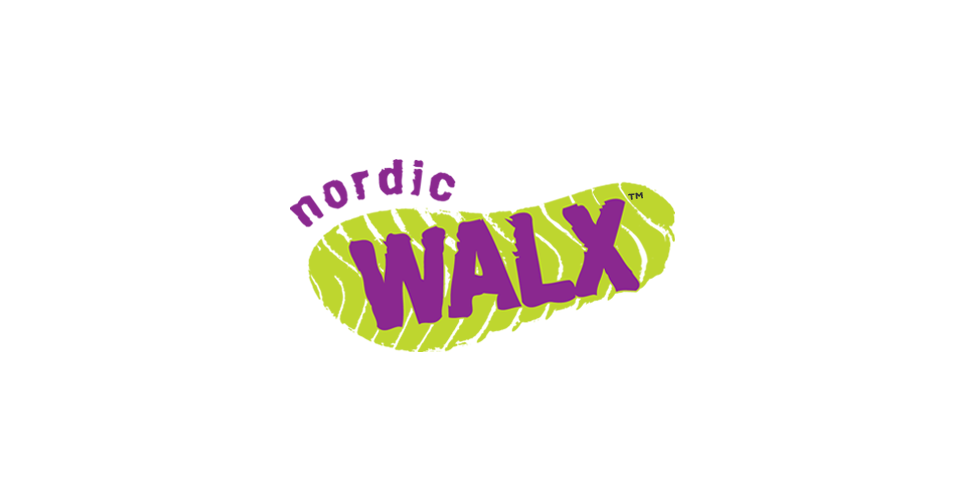 Quick Info:
4 Miles
Thu 3rd December
9:30 AM - 11:30 AM
Car Park Hulland Ward Petrol Station , A517, Derbyshire Dales DE6 3EA, United Kingdom
Only 3 places remaining!
Walk Description:
This walk takes you from Hulland Ward on different footpaths up to the back of the Quarry. If you have attended the Wild Flower WALXs over the summer months, this walk gives you the opportunity to see the quarry behind these fields and the secret blue lake (Quicksand) which is out of bounds as the sign says "Danger of Death!"
There will be minimal stiles and mud as most of the walk is along good tracks and across some fields.
It is a circular walk and we should hopefully see many of the trees having changed colour as Autumn progresses.
We will start the day with a butty and coffee at 09.30 the walk from the Hulland Ward Farm shop and the walk will start at 10.00.
Distance 4 miles.
Grade Moderate
Lowest 558ft
Highest 721ft
Total Ascent 277ft
We are adhering to strict Covid-19 social distancing protocol and fully endorse the TEST and Trace NHS Initiative.
Please use your own poles. Please do not book on for a WALX if you think you may have symptoms, or do have symptoms or have been in contact with someone who has symptoms.
You are asked to contact your WALX Guide by phone, leaving a voicemail or sending an SMS text to the number listed below, if you are likely to be delayed.
Whilst we do understand that sometimes it is not possible to make a class, please be aware that we do operate a no refund policy if you give us less than 2 hours' notice.
Please ensure your PARQ is up to date and notify us in writing if you have any change to your medical records or physical or mental wellbeing. This should include any surgery, falls, knocks or accidents.